A Bullish Call on Bitcoin Cash
Bitcoin cash often goes overlooked relative to bitcoin, but at least one cryptocurrency market expert believes the former is the place to be among digital currencies.
Brian Kelly, who is founder and CEO of BKCM, an investment firm focused on digital currencies, "said Monday bitcoin cash is the must-own digital currency of the moment," reports CNBC. "On Saturday, bitcoin cash miners met to discuss funding for a bitcoin cash development fund, he told CNBC."
As of this writing Tuesday, Bitcoin cash has a market capitalization of $19.86 billion, making it the fourth-largest digital currency behind bitcoin, ethereum and ripple.
"Bitcoin Cash brings sound money to the world, fulfilling the original promise of Bitcoin as 'Peer-to-Peer Electronic Cash.' Merchants and users are empowered with low fees and reliable confirmations. The future shines brightly with unrestricted growth, global adoption, permissionless innovation, and decentralized development," according to BitcoinCash.org.
More About The Trade
"In the fund, miners are "going to take some of the rewards they get from mining and put it in a fund to build stuff on top of bitcoin cash," Kelly said in an interview with CNBC.
Kelly is a note cryptocurrency market expert and he recently introduced an actively managed exchange traded fund (ETF) dedicated to companies with exposure to blockchain technologies. The REX BKCM ETF (NYSEArca: BKC), which is a partnership between Rex Shares and BKCM Funds, debuted last week.
"Bitcoin probably won't be the only winner. There could be plenty of winners as this new world unfolds—among cryptocurrencies, hardware makers, and businesses that learn to capitalize on the blockchain," said Kelly in a recent blog post.
Kelly manages a long/short hedge fund focusing on Bitcoin, Ethereum, Stellar, Monero, Litecoin, and other digital currencies.
Bitcoin Price Hits 8-Month High Close to $7K
There seems to be no stopping the bitcoin (BTC) freight train.
The leading cryptocurrency by market value jumped to $6,964 at 06:00 UTC today on Bitstamp, the highest level since Sept. 5, 2018, having found acceptance above the crucial 200-week moving average at $6,500 in early Asian trading hours.
Prices have set a new multi-month high for the fourth straight day and have rallied in excess of over 70 percent in the last 5.5-weeks.
Notably, with the sharp rally, the 100-day MA of bitcoin's price has moved above the 200-day MA. That is the first bullish crossover between the two averages since July 2015.
The development further confirms the long-term bearish-to-bullish trend change signaled by several technical indicators, including a golden crossover, over the last few weeks.
The moving average studies, however, are lagging indicators and have limited predictive abilities, as they take old price history into account.
Even so, investors may take heart as a similar crossover in July 2015 was followed by a 2.5-year bull run.
Binance got hacked for $40 Million Dollars in Bitcoin, is your money safe?
The short answer is Yes, your money is safe.
Fortunately, Binance was prepared and your money is safe in due to SAFU. Meaning the 'Secure Asset Fund for Users' will cover this completely. This is the very reason Binance is self-insured.
Technically speaking the Binance exchange itself was not hacked, it has officially been stated by Binance that a large number of API Keys, 2FA Codes, and other user info was acquired by said hackers utilizing techniques such as phishing, viruses and other types of digital attacks. This means that it was user accounts that were compromised by the users themselves and not Binance.
In an age where digital security is more important than ever, this is a stark reminder to keep your data safe and secure at all times.
TLDR About the Binance Hack:
• 7000 BTC was stolen
• The BTC was stolen from Binance's Hot Wallet
• Binance's Hot Wallet holds only 2% of their total holdings
• All funds are insured and do not affect users
Why Is Bitcoin Not Taking Off In 2019?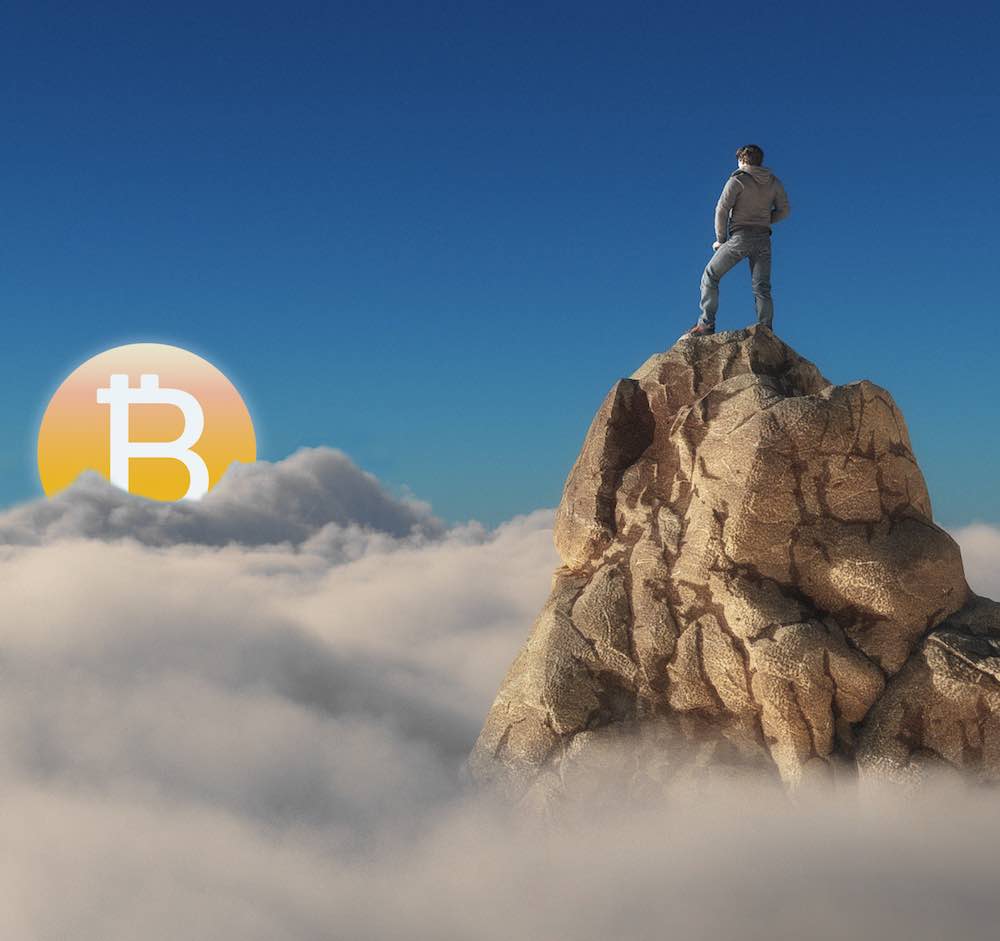 As you are likely referring to the price, Bitcoin is quite frankly doing what it has always done, as in go through a cycle. Right now it appears to be in the accumulation phase before it starts to climb and then vault higher than it was before.
If you take a look at this Bitcoin chart and go back to what happened in the run up to late 2013, it extremely similar to 2017, and then what happened directly after in 2014, 2015 and 2018, 2019 is quite similar.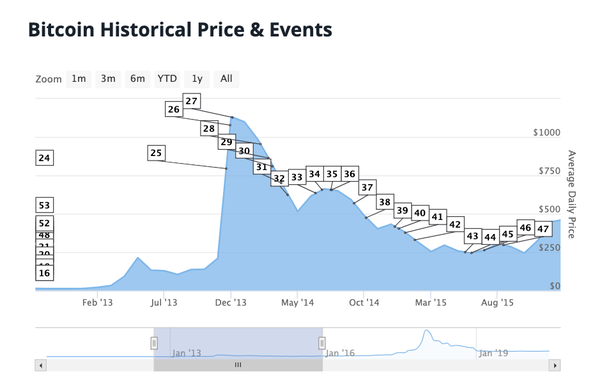 We can see from the chart that there was a prior accumulation phase happening throughout 2015 and 2016 after the drop in 2014 subsequent to the spike in 2013. But this is dwarfed by the spike that happened in late 2017.
The other point to note is that Bitcoin is not unique when it comes to this cycle, it has happened before in many different markets. It's just that Bitcoin is a new technology phenomenon that is following a very similar path. Of course we can never be certain as to how long the current phase will last, but when it's done I suspect a lot of people will look back once again and wish they had accumulated during this phase.
Finally, whether it still has further to drop or not won't really have any substantive bearing on the ultimate long term trajectory in our honest opinion.