Buy, Sell, Send & Receive Bitcoin Cash On Coinbase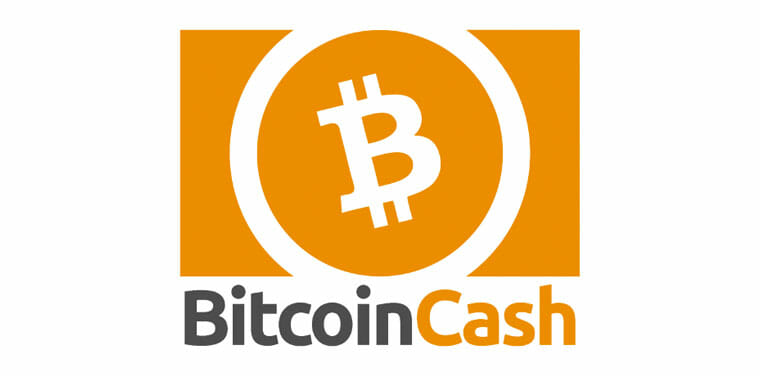 Breaking News

: Coinbase just announced the launch of Bitcoin Cash on their platform.
Customers will be able to buy, sell, send and receive Bitcoin Cash on Coinbase. Coinbase in their official announcement said:
"Sends and receives are available immediately. Buys and sells will be available to all customers once there is sufficient liquidity on GDAX. We anticipate that this will take a few hours."
SOURCE: COINBASE
Bitcoin Cash was created by a fork on August 1st, 2017. All customers who held a Bitcoin balance at the time of the fork received an equal balance of Bitcoin Cash. Coinbase announced at the time of the fork that anyone who held BTC on Coinbase will receive an equal balance of Bitcoin Cash. Your Bitcoin Cash balance will reflect your Bitcoin balance at the time of the Bitcoin Cash Fork, which occurred at 13:20 UTC, August 1, 2017.
They considered many factors while reviewing Bitcoin Cash including developer and community support, security, stability, market price and trading volume.
They will abbreviate Bitcoin Cash as BCH on their platform. Customers will be able to buy Bitcoin Cash using all of their supported fiat currencies: USD, EUR, GBP, CAD, AUD and SGD.

How to Buy Bitcoin Cash (BCH) Altcoin 2018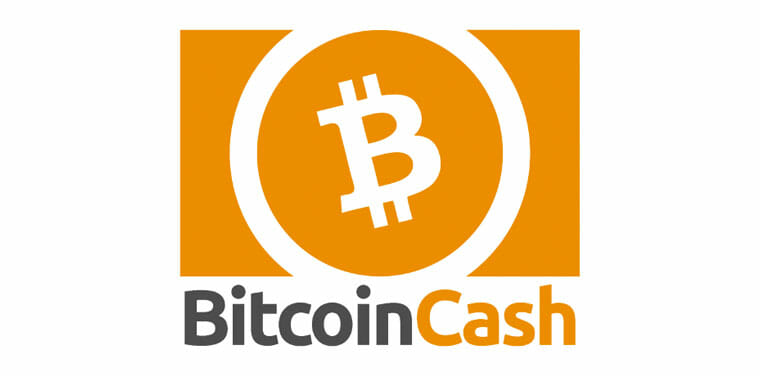 This guide will explain how you can buy Bitcoin Cash (BCH).
Before you purchase Bitcoin Cash we recommend obtaining a secure wallet so you have a destination for your newly purchased crypto.
You can store your BCH in Exodus
Buy Bitcoin Cash with Credit Card, Debit Card, or Bank Account.
You can purchase with Credit Card, Debit Card, and Bank account directly through Coinbase
Note: Coinbase is currently available in the United States, Canada, Europe, UK, Singapore, and Australia.
Get a Bitcoin Cash Wallet
Caution: Please note that we at Cryptobase would recommend never storing any crypto on an exchange. Exchanges are designed for short-term activity such as trading, buying, and selling. Only wallets offer you long-term secure storage.
Always withdrawal your BCH to an offline wallet like the Ledger Nano S or any other wallet that you control.
Buy Bitcoin Cash with PayPal
There is no way to directly buy Bitcoin Cash with PayPal.
Buy Bitcoin Cash with Cash
There is no way to directly purchase Bitcoin Cash with cash.
You will first have to buy Bitcoin with Cash via an ATM and use an exchange like Binance.
Looking to buy BCH with cash or credit no hassle? Email CryptoBase we can help!
Buy Bitcoin Cash with Bitcoin
You can use Changelly or Coinbase to trade BTC for BCH
Buy Bitcoin Cash with Ethereum
You can use Changelly  or Coinbase to easily exchange ETH for BCH.
Frequently Asked Questions
Can anyone buy Bitcoin Cash?
If you are able to buy cryptocurrency in your country, then you can buy Bitcoin.
Can you buy Bitcoin Cash BCH with Coinbase?
As we mentioned above, you can purchase BCH directly through Coinbase
Which payment method is best to use?
Currently the best method to purchase BCH is directly throughCoinbase
For speed, buying crypto with a credit card is best but usually comes with a much higher fee.
What should I do with my Bitcoin Cash once I buy it?
You should store your BCH in a secure wallet or within Coinbase.
Can you sell Bitcoin Cash?
Yes, you can by transferring the BCH from your wallet back to an exchange such as Binance!