Coin Spotlight: Cardano (ADA)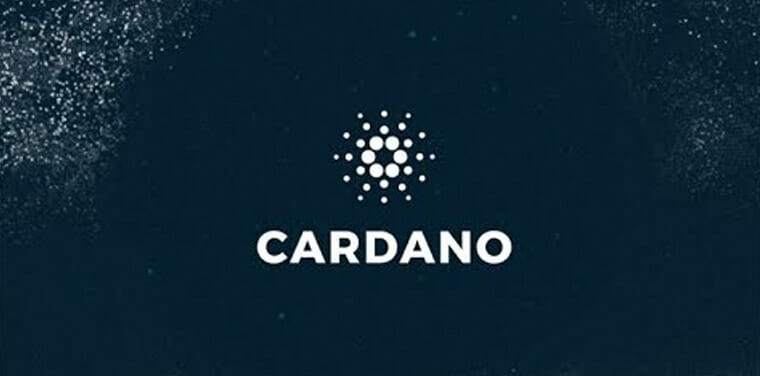 Coin Spotlight: Cardano (ADA)
What is Cardano (ADA)?
Cardano is the first blockchain project to be developed from a scientific philosophy, designed and built by a global team of leading academics and engineers. The scientific rigour applied to mission-critical systems such as aerospace and banking has been brought into the field of cryptocurrencies. A major innovation of Cardano is that it will balance the needs of users with those of regulators, and in doing so combine privacy with regulation.
Their vision
Cardano's long-term vision is that its new style of regulated computing will bring greater financial inclusion by providing open access for all to fair financial services.
What does Cardano (ADA) do?
Cardano uses a new proof of stake algorithm called Ouroboros, which determines how individual nodes reach consensus about the network. The algorithm is a crucial part of the infrastructure that supports the Ada cryptocurrency and is a major innovation in blockchain technology. Ouroboros eliminates the need for an energy-hungry proof of work protocol, which stands as a barrier to blockchain scaling up for much wider use. The level of security demonstrated by Ouroboros compares to that of Bitcoin's blockchain, which has never been compromised.
Notable features:
Proof of stake (PoS) –

a new PoS algorithm called Ouroboros eliminating the need for miners/cuts down on energy use.
Interoperability –

supports ADA and other Cryptocurrencies using it's blockchain.
Versatility –

Currently it supports Java, C, Javascript, Plutus and Viper with plans to also add Solidity.
Scalability –

better scalability to process a bigger number of transactions at faster speeds than its competitors.
Useful Links:

Cardano founder, Charles Hoskinson speaks on the future of Bitcoin and taking profits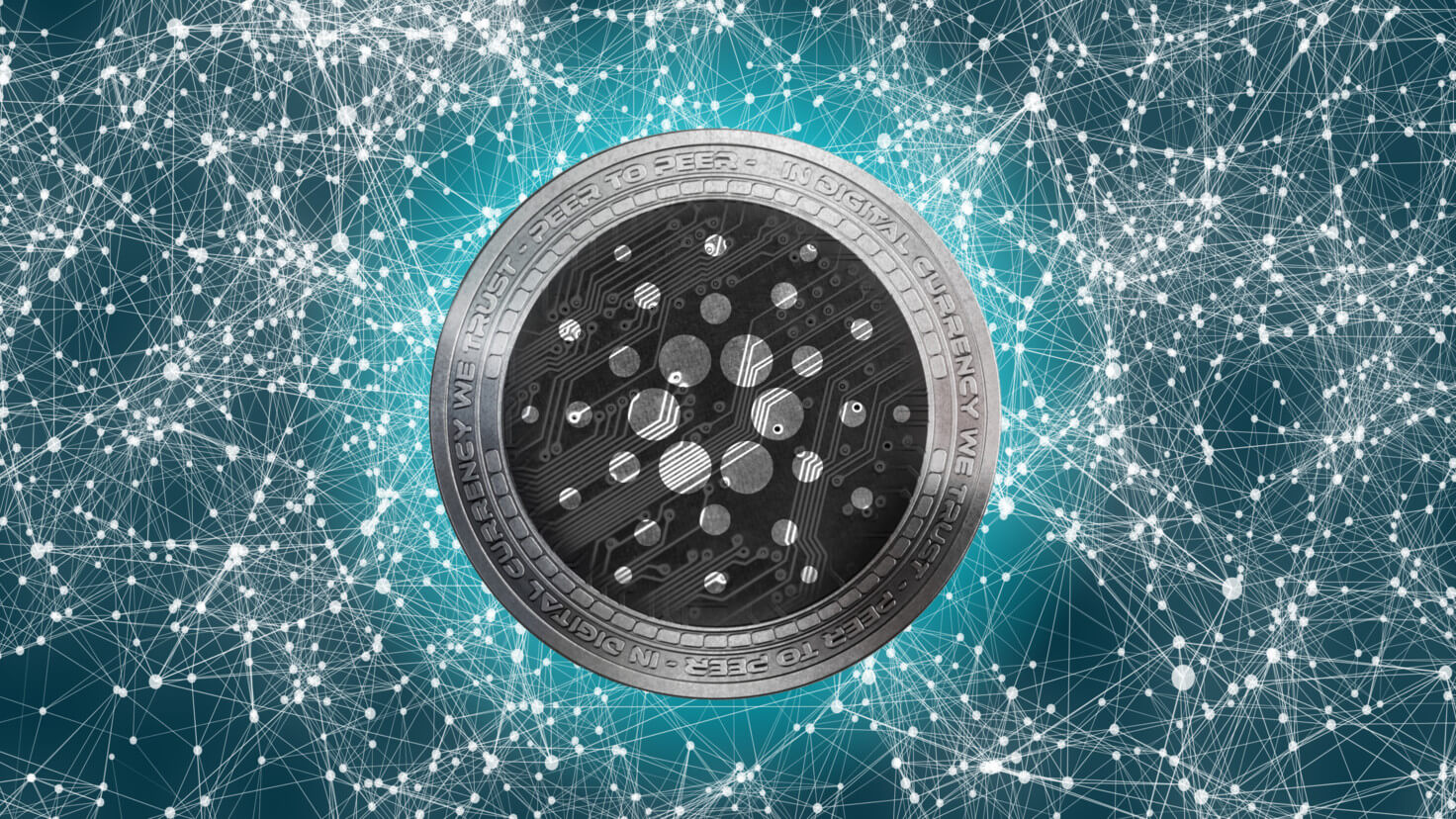 Charles Hoskinson has always been a huge advocate for decentralized finance and building a network that could provide solutions to the problems with our current financial and banking systems. In this recent AMA Charles speaks out on his view about the issues that Bitcoin faces as well as reminding everyone that cryptocurrency isn't all about taking profits.
Despite Charles Hoskinson open criticisms of Bitcoin he does say:
"I would still be working on Bitcoin if Bitcoin could evolve"
How To Buy Cardano (ADA) Altcoin 2018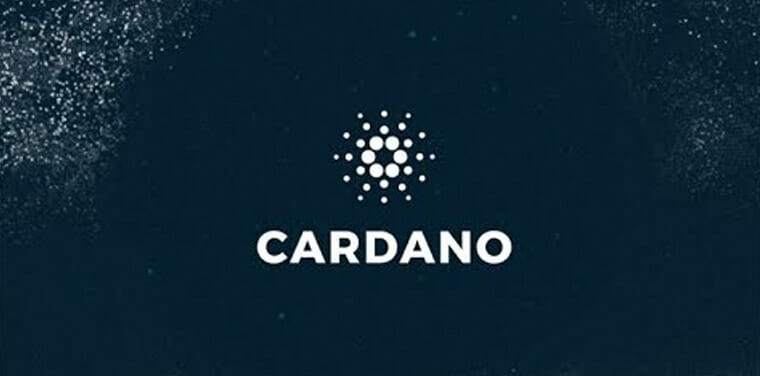 This guide will explain how you can buy Cardano (ADA).
Before you purchase Cardano we recommend obtaining a secure wallet so you have a destination for your newly purchased crypto.
Buy Cardano with Credit Card, Debit Card, or Bank Account.
Currently, there is no direct way to buy Cardano with a credit card, debit card, or bank account on any US Exchange. The cheapest and most efficient way to obtain Cardano is to first purchase Ethereum or Bitcoin through Coinbase (Currently Ethereum offers a much lower transfer and exchange fee than Bitcoin.) To get started launch the link below and sign up for your free Coinbase account right now.
Buy Bitcoin/Ethereum On Coinbase
Once you have successfully purchased your Ethereum/Bitcoin you can use an exchange such as Binance to convert your Ethereum/Bitcoin to Cardano in about 5-10 minutes (depending on the market).
Note: Coinbase is currently available in the United States, Canada, Europe, UK, Singapore, and Australia.
Get a Cardano Wallet
Caution: Please note that we at Cryptobase would recommend never storing any crypto on an exchange. Exchanges are designed for short-term activity such as trading, buying, and selling. Only wallets offer you long-term secure storage.
You can download the official Cardano wallet – Daedalus By Clicking Here
Always withdrawal your ADA to an offline wallet like the Ledger Nano S or any other wallet that you control.
Buy Cardano with PayPal
There is no way to directly buy ADA with PayPal. You will have to first buy Ethereum with PayPal on Coinbase and then convert the Ethereum to ADA using an exchange like Binance to trade.
Buy Cardano with Cash
There is no way to directly purchase ADA with cash.
You will first have to buy Bitcoin with Cash via an ATM and use an change like Binance to trade.
Looking to buy ADA with cash or credit no hassle? Email CryptoBase we can help!
Buy Cardano with Bitcoin
You can use Binance to trade BTC for ADA
Buy Cardano with Ethereum
You can use Binance to easily exchange Ethereum for ADA.
Frequently Asked Questions
Why is there no direct way to buy Cardano (ADA) in many cases?
Cardano only recently gained popularity so in many cases it is still not supported by all exchanges. This will likely change soon as cryptocurrency goes mainstream and exchanges add support for more coins.
Can anyone buy Cardano?
If you are able to buy cryptocurrency in your country, then you can buy ADA.
Can you buy Cardano/ADA with Coinbase?
As we mentioned above, this is not possible. Coinbase only lets you buy 3 coins directly: Bitcoin, Litecoin, and Ethereum.
Which payment method is best to use?
Currently buying Ethereum or Bitcoin with a bank account then exchanging it for Cardano is the cheapest way. This is because currently, ETH has some of the lowest transfer and exchange fees compared to Bitcoin.
For speed, buying crypto with a credit card is best but usually comes with a much higher fee.
What should I do with my Cardano once I buy it?
You should store your Cardano in a secure wallet.
You can download the official Cardano wallet – Daedalus By Clicking Here
Can you sell Cardano?
Yes, you can by transferring the ADA from your wallet back to an exchange such as Binance!