Ethereum Could See a Massive Price Jump ?
Ethereum (ETH), the second-largest digital currency behind bitcoin, could be on the cusp of a major price surge if the forecast highlighted here proves accurate.
"The price of Ethereum is predicted to increase significantly this year, and could hit $2,500 by the end of 2018 with a further increase by 2019 and 2020," wrote Nigel Green, founder and CEO of deVere Group, in an email to MarketWatch.
To get to $2,500, ethereum would have to more than triple from current levels. At this writing writing Friday, ethereum traded just below $654. Even if it "just" tripled from current levels, the digital currency's market capitalization would surge to $194.31 billion from where it currently resides.
Ethereum's rise is simply jaw-dropping as there was a point last year where it traded around $8. The digital currency is blockchain-based and decentralized.
Ethereum History
"Ethereum Classic emerged as a split version of the Ethereum's Blockchain, the other being Ethereum itself. The split occurred following a hack on Ethereum in June 2016, where $50 million worth of funds were stolen," according to Investopedia.
Many new token issuers use the ethereum network due to its robust efficiency and short processing times. Those are among the catalysts that could bolster the digital currency going forward.
"This general upswing will be fueled by three mains drivers. First, more and more platforms are using Ethereum as a means of trading. Second, the increased use of smart contracts by Ethereum. And third, the decentralization of cloud computing," according to deVere CEO Green in the MarketWatch article.
The cheapest and most efficient way to obtain Ethereum Classic (ETC) is to first purchase Litecoin or Bitcoin through Coinbase (Currently Ethereum offers a much lower transfer and exchange fee than Bitcoin.)
Once you have successfully purchased your Litecoin/Bitcoin you can use an exchange such as Binance or Bittrex to convert your ETH/Bitcoin to Ethereum Classic (ETC) in about 5-10 minutes (depending on the market), according to CryptoBase.
187,000 BTC Drained: Over $2 Billion in Bitcoin Leave the Top Exchanges Since June
Cryptocurrency reserves held on digital asset exchanges have been dropping to new lows, as some of the top exchanges have seen significant bitcoin reserve balance drops. A few months ago trading platforms had a lot more bitcoin reserves on hand and onchain data shows a few exchanges have seen customers steadily drain 187,000 bitcoins ($2.1B) from exchange-owned cold wallets.
In February, Coinbase had 1 million bitcoin under management and today reserves are down over 9% as 92,000 bitcoin ($1B) has left the exchange. Today, according to Bituniverse's online exchange balance rank tracker, the San Francisco trading platform has 908,560 BTC under management.
36,000 BTC ($408M) left Coinbase since news.Bitcoin.com's reserves report published on June 30, 2020. A number of top exchanges below Coinbase have also seen cold wallets drained during the last three months.
The second-largest exchange in terms of bitcoin reserves held is Huobi and the trading platform is down over 53,000 BTC ($601M) since June 30. Binance's balances remained the same as the exchange holds 266,000 BTC today and three months ago, Binance held 269k BTC. Similarly, the fourth-largest reserve holder, Bitfinex, didn't see much movement in the last three months.
Three months ago, Okex had 240,000 BTC on hand but today, Okex only has 198,000 BTC in reserves. This means 42,000 BTC left Okex since June as 17.5% left the exchange in the last three months.
Statistics show out of the top five crypto trading platforms over 187,000 BTC ($2.1B) has left these exchanges since the June report.
Just recently, Bitmex had some legal troubles with the U.S. government and since the incident, a lot of bitcoin has left the derivatives exchange. Three months ago Bitmex had 224 BTC in reserves and today the exchange only has 113,000 in cold storage. Onchain data indicates Bitmex lost a whopping 49.55% in BTC reserves since June 30.
At the time of publication, Glassnode's "Exchange Balance vs. Bitcoin" stats show that there's 2.7 million BTC held on exchanges today. Glassnode's stats indicate that out of the 21 million BTC cap, exchanges hold 12.85% of all that will exist, and 14.59% of the 18.5 million BTC in circulation.
1.8 million BTC out of the aggregate 2.7 million BTC held on exchanges sits in the world's top five crypto trading platforms. The top five custodial platforms by BTC reserve status include Coinbase, Huobi, Binance, Bitfinex, and Okex.
Exchange balances have been riding lower consecutively for the last 15 months and the last time balances were this low was around May 2019.
To many crypto enthusiasts and traders, the low balances on exchanges suggest users are storing assets in a noncustodial fashion as opposed to leaving funds with a third party. The data from Bituniverse and Glassnode also suggests that liquidity and selling pressure may lower.
Bitcoin Is Skyrocketing As Investors Panic About Coronavirus
Worries about the rapid spread of the coronavirus is one factor boosting bitcoin, an asset that often has gone up when investors are nervous. But it isn't the only factor helping to push bitcoin higher.
"The recent bitcoin rally can be attributed to ongoing economic uncertainties," said Shaun Djie, CEO of digital token company Digix in comments e-mailed to CNN Business.
"Ledger Secure" Wallet – Chrome Extension Scam [Update]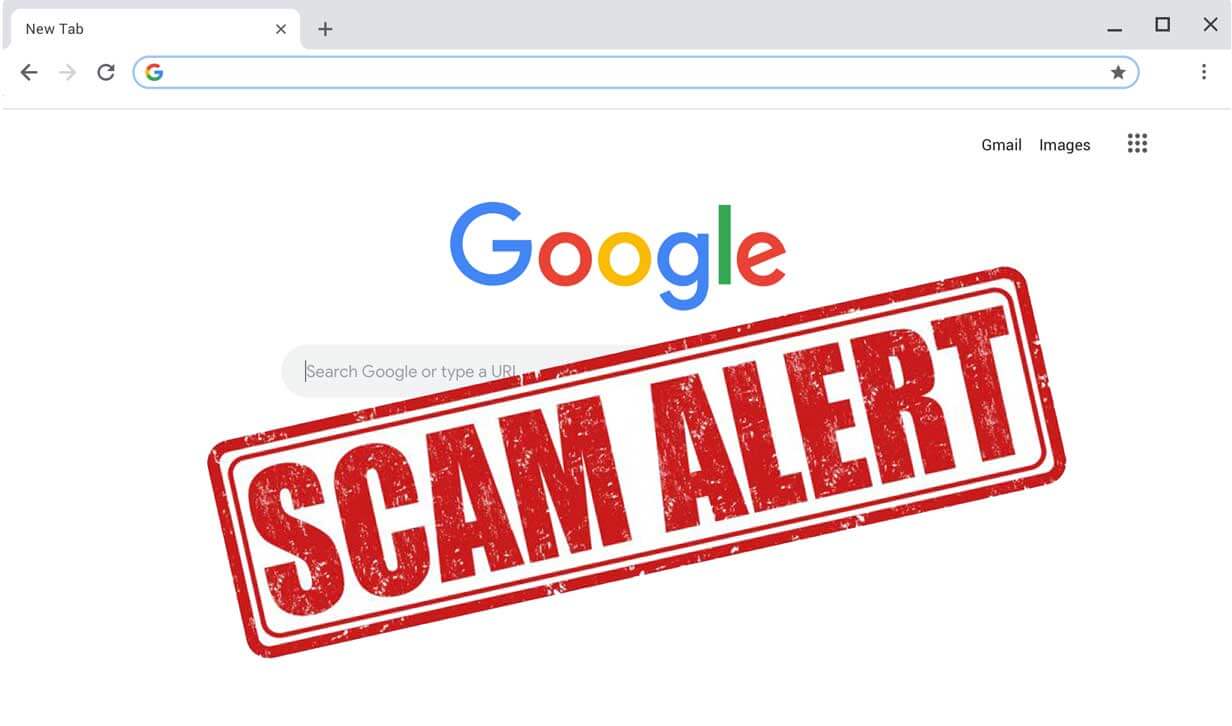 On January 2nd, 2020 the Bitcoin Enthusiast and Software Developer known as @WizardofAus sent out a Tweet warning people to uninstall and not to use the Chrome Browser Extension called "Ledger Secure". This Tweet came after a fellow crypto trader of WizardofAus, @hackedzec got 600ZEC stolen from his crypto wallet by the author of the "Ledger Secure" browser extension.
The browser extension has since been reported and officially removed from the Chrome Web Store and the official Ledger Support Twitter account Tweeted a statement verifying that the extension was not legitimate and to uninstall it immediately. It is speculated that the extension developer "effectively phished by interposing between the user and the Ledger" as well as used a keylogger to print the victim's security keys.
Note:
This scam does not affect your official Ledger wallet or devices, you should only be concerned if you installed the "Ledger Secure" browser extension and connected it to your official Ledger account.
If you have installed or used the "Ledger Secure" Chrome extension then contact Ledger Support immediately:
Contact Ledger Support Directly
Reminder:
It is important to NEVER trust or use an illegitimate 3rd party company, wallet or storage device to store or trade your cryptocurrency, and only store it on an official wallet or device that has been validated and tested by industry professionals. Also, be sure to check the vendor's website and confirm that the URL is secure using HTTPS (Green PadLock).
"Always assume that every browser extension is malware and not secure."
How to Stay Safe:
It is always more secure to use a completely separate computer or device to store and trade your cryptocurrency than you use for your general browsing and internet use. If you have to use the same device then make sure to be extra safe and diligent about not using unique usernames and passwords. The best plan of action is to always assume that every browser extension is malware and not secure. It is also important to never store your cryptocurrency on an open exchange, they have been hacked in the past and are sure to be jeopardized in the future.
Trusted Wallets:
Official Ledger Wallet (Safest & Holds the Most Crypto)
Exodus Wallet (Free Software Wallet)
Bitcoin.org (Official Bitcoin Project)
Trusted Exchanges:
Binance (World Wide Exchange)