"Ledger Secure" Wallet – Chrome Extension Scam [Update]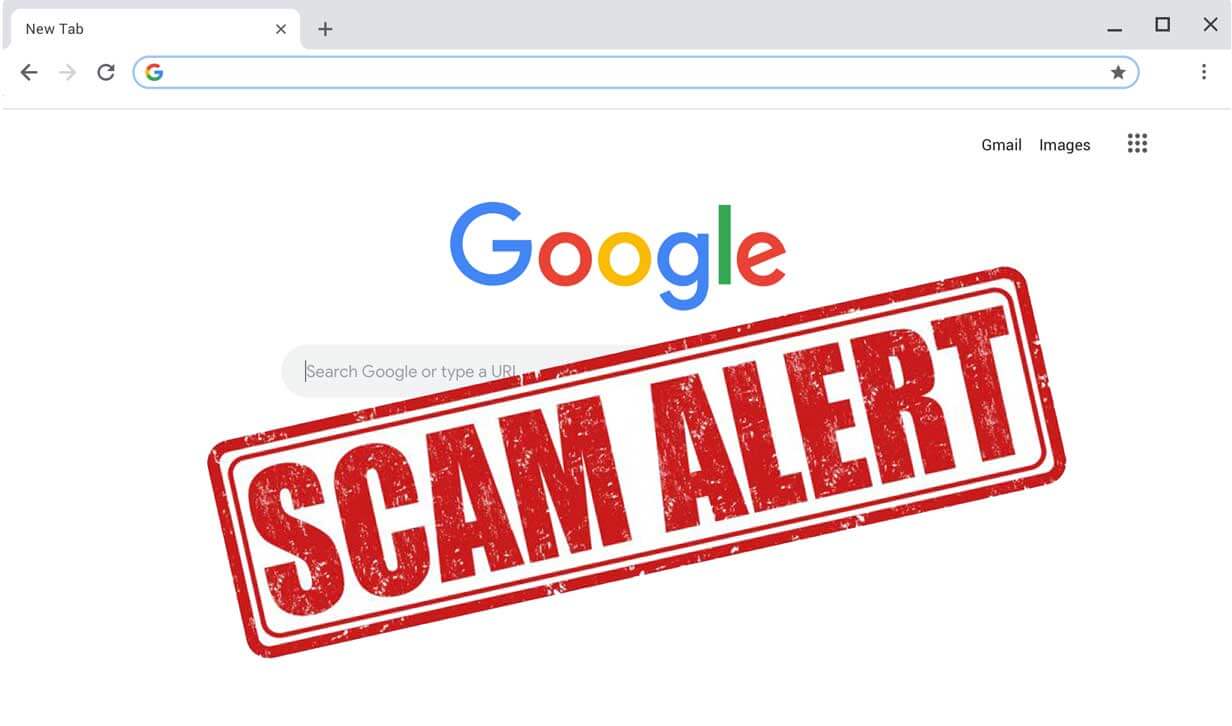 On January 2nd, 2020 the Bitcoin Enthusiast and Software Developer known as @WizardofAus sent out a Tweet warning people to uninstall and not to use the Chrome Browser Extension called "Ledger Secure". This Tweet came after a fellow crypto trader of WizardofAus, @hackedzec got 600ZEC stolen from his crypto wallet by the author of the "Ledger Secure" browser extension.
The browser extension has since been reported and officially removed from the Chrome Web Store and the official Ledger Support Twitter account Tweeted a statement verifying that the extension was not legitimate and to uninstall it immediately. It is speculated that the extension developer "effectively phished by interposing between the user and the Ledger" as well as used a keylogger to print the victim's security keys.
Note:
This scam does not affect your official Ledger wallet or devices, you should only be concerned if you installed the "Ledger Secure" browser extension and connected it to your official Ledger account.
If you have installed or used the "Ledger Secure" Chrome extension then contact Ledger Support immediately:
Contact Ledger Support Directly
Reminder:
It is important to NEVER trust or use an illegitimate 3rd party company, wallet or storage device to store or trade your cryptocurrency, and only store it on an official wallet or device that has been validated and tested by industry professionals. Also, be sure to check the vendor's website and confirm that the URL is secure using HTTPS (Green PadLock).
"Always assume that every browser extension is malware and not secure."
How to Stay Safe:
It is always more secure to use a completely separate computer or device to store and trade your cryptocurrency than you use for your general browsing and internet use. If you have to use the same device then make sure to be extra safe and diligent about not using unique usernames and passwords. The best plan of action is to always assume that every browser extension is malware and not secure. It is also important to never store your cryptocurrency on an open exchange, they have been hacked in the past and are sure to be jeopardized in the future.
Trusted Wallets:
Official Ledger Wallet (Safest & Holds the Most Crypto)
Exodus Wallet (Free Software Wallet)
Bitcoin.org (Official Bitcoin Project)
Trusted Exchanges:
Binance (World Wide Exchange)
Bitcoin (BTC) Crosses 55k And Is Heading Towards 60k Fast!
Less than two months into 2021, the price of bitcoin has risen 95.4%.
Earlier this week BTC smashed through 50k and is headed towards 60k just as fast. The price is currently trading at 57k as of press time up 60% this month alone. Along with BTC's meteoric rise quite a few altcoins are going along for the ride.
Some are saying the astonishing rise of BTC's price to the tremendous demand from buyers looking to hedge against inflation as governments keep spending and central banks keep printing money trying to keep their economies going through the pandemic.
Binance Coin (BNB) Is Heading Towards $300 With A 60% Increase Today!
Elon Musk Suggests Major Dogecoin Holders To Sell
Billionaire Tesla CEO Elon Musk urged some of the top hodlers of Dogecoin to sell their holdings and take profit. He said he was concerned that a small number of people are hoarding too much of the cryptocurrency.
If major Dogecoin holders sell most of their coins, it will get my full support. Too much concentration is the only real issue imo.

— Elon Musk (@elonmusk) February 14, 2021
He later added that he would pay actual money for them to just void their accounts. This caused the cryptocurrency to spike initially then drop down to 4.8 cents late Sunday, a roughly 45 percent drop from the all time high of 8.7 cents reached just last week.
Interested in purchasing some of your own DOGE? Learn how to buy and trade DOGE here!