MinerGate GUI Miner – Step by Step Walkthrough | 2018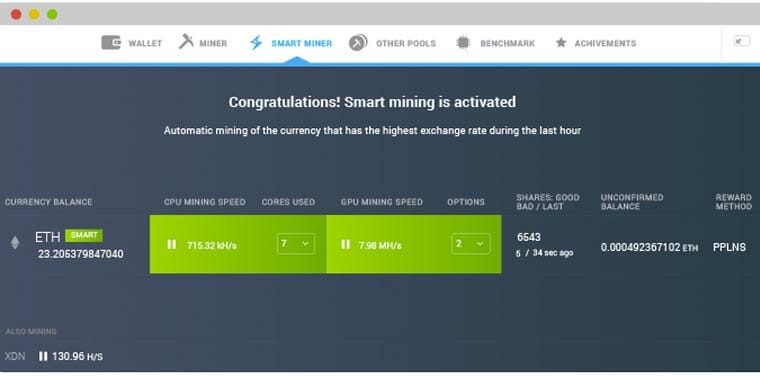 Minergate GUI Miner Walkthrough | 2018
Minergate offers probably the quickest and most user friendly option for mining various Altcoins. MinerGate has designed a GUI miner that gets you started mining in four easy steps!
Sign up

Download the GUI Miner for your OS

Open the GUI and Login

Pick a coin and start mining
Select the Sign up button in the upper right hand corner (see screen shot below.)
You will need to provide an email address which will act as your username/wallet address while your coin is in MinerGate and create a strong password.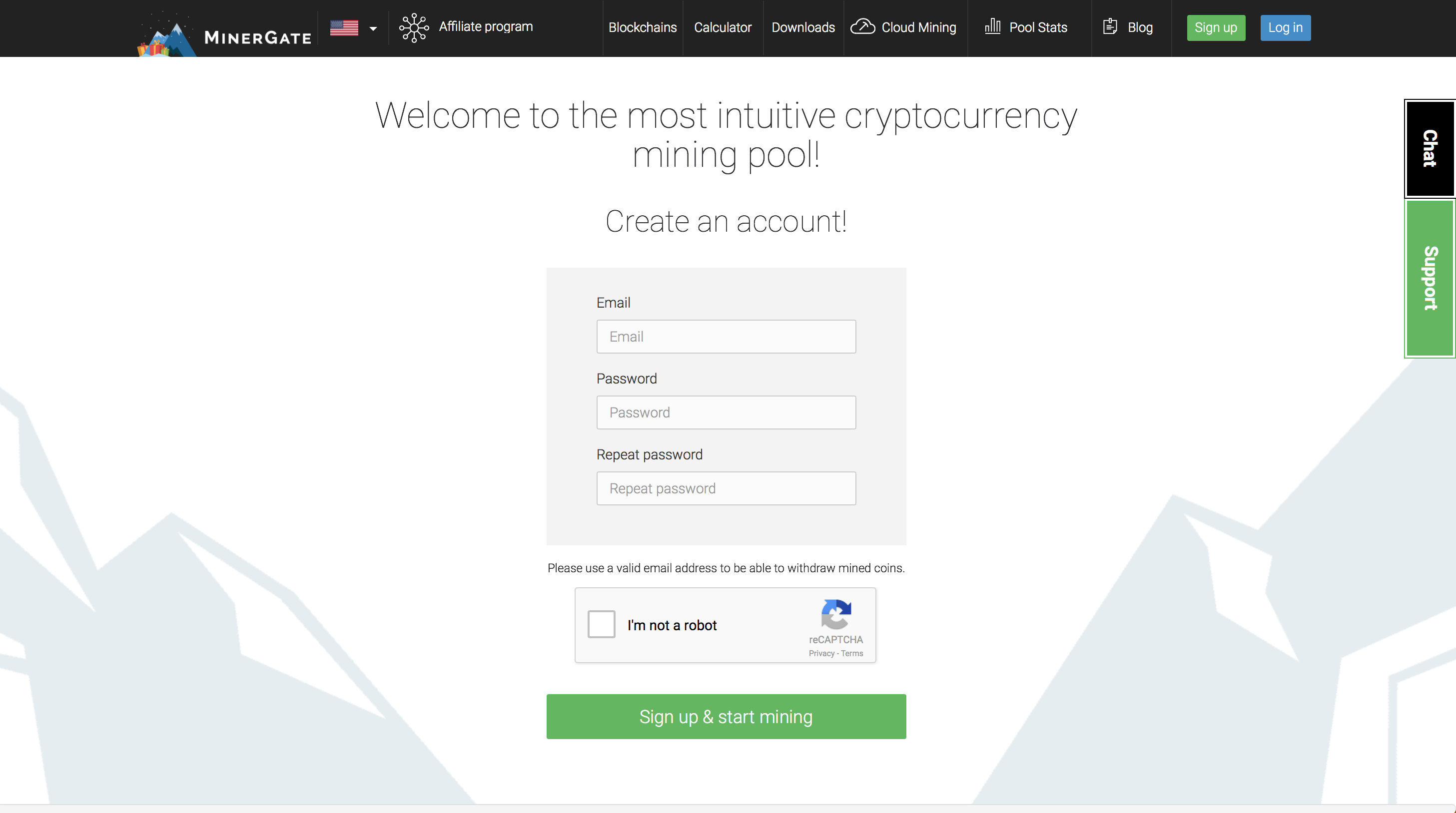 Once you have successfully signed up for a MinerGate profile.
Select the Downloads button located in the middle of the menu bar found along the top of the MinerGate website (see screen shot below.)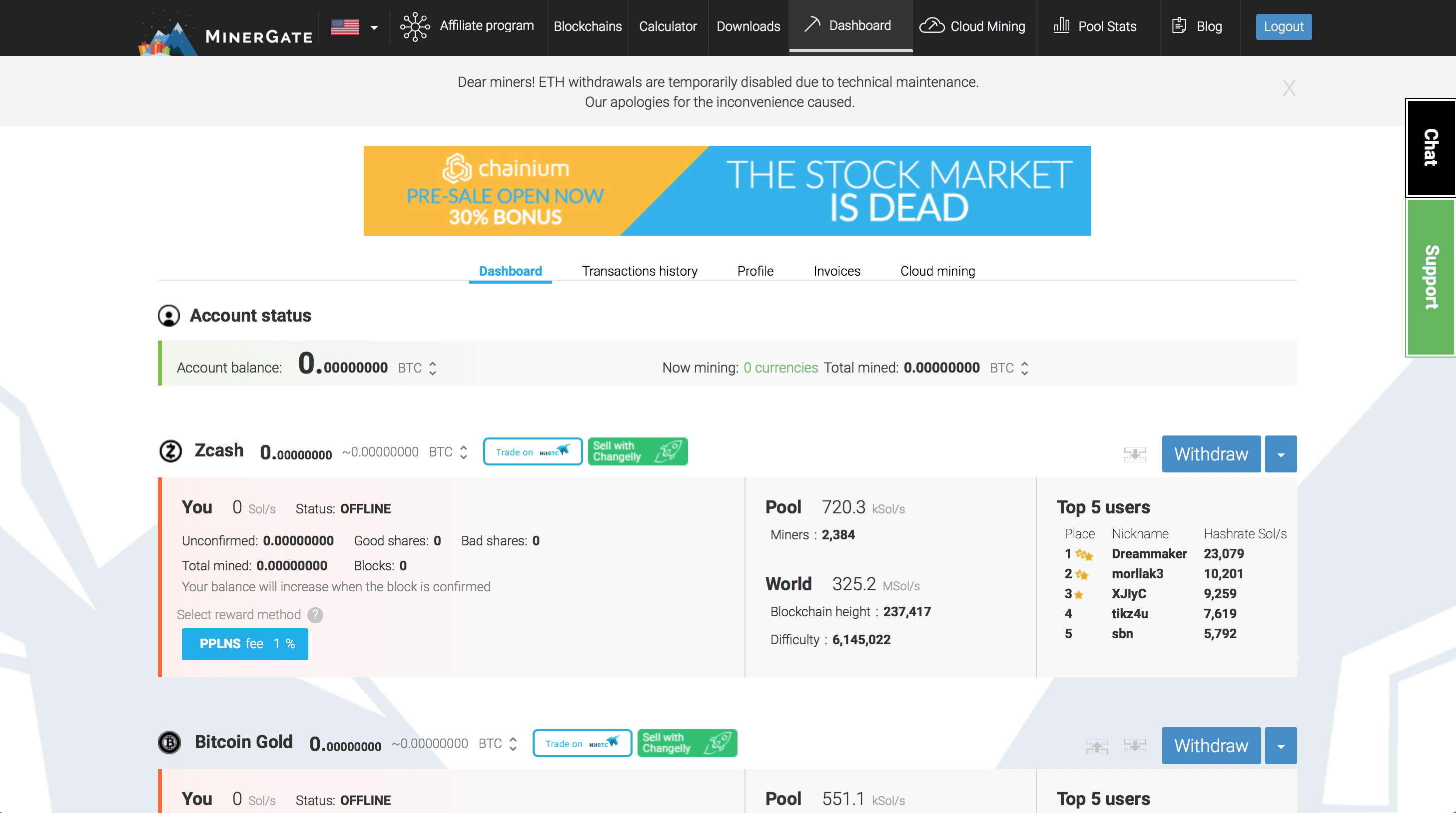 Once in the Downloads section MinerGate will recommend the GUI miner that fits your device (see screen shot below.)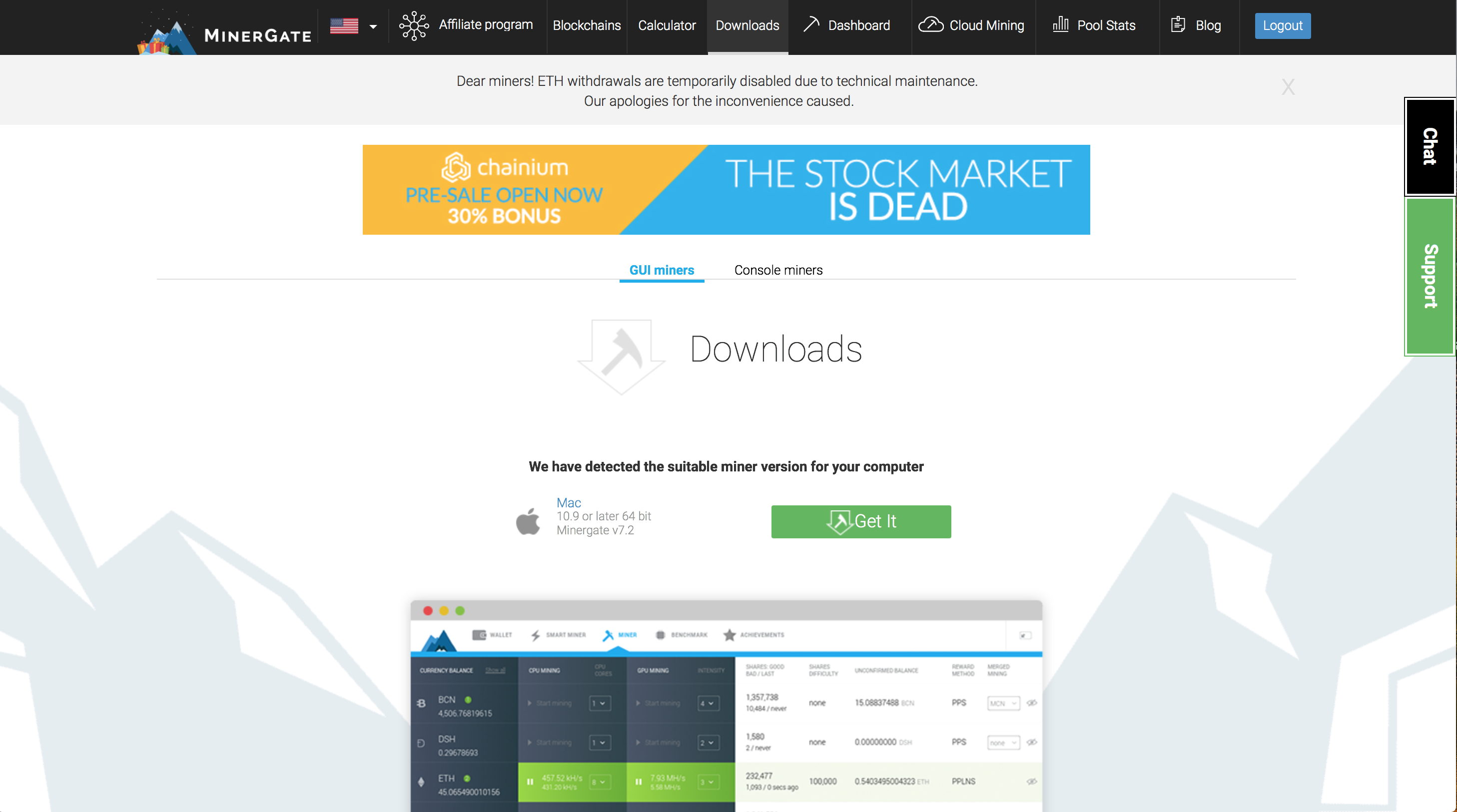 If MinerGate does not automatically give you the proper download GUI you can manually choose the one that fits your needs at the bottom of this page.
Please note currently MinerGate GUI is available for Mac(osx), Windows, Ubuntum, and Fedora (see screen shot below)
Once you have download the proper GUI Miner, run and install and open the program on your device.
When the GUI Mining software opens it will only ask you for the email address to login and start mining! MinerGate does all the heavy lifting for you automatically configuring each Altcoin pool attached to your email address. All you'll have to do now is select a coin to mine! (see screen shot below.) Please note that that CPU mining is available for all devices but GPU may be limited based on your device capabilities.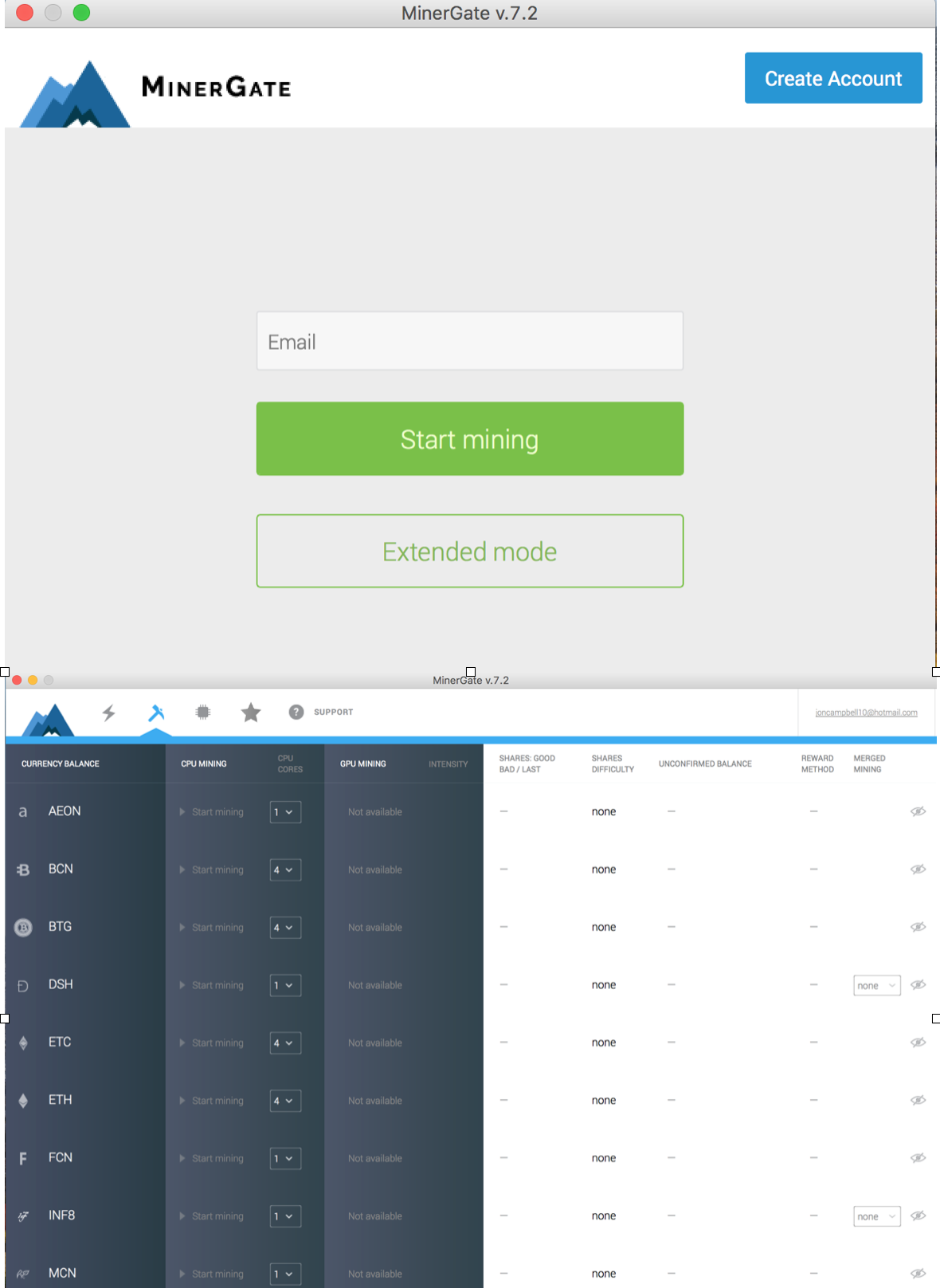 Do you have any questions or advice about MinerGate?
Please comment bellow!
"Ledger Secure" Wallet – Chrome Extension Scam [Update]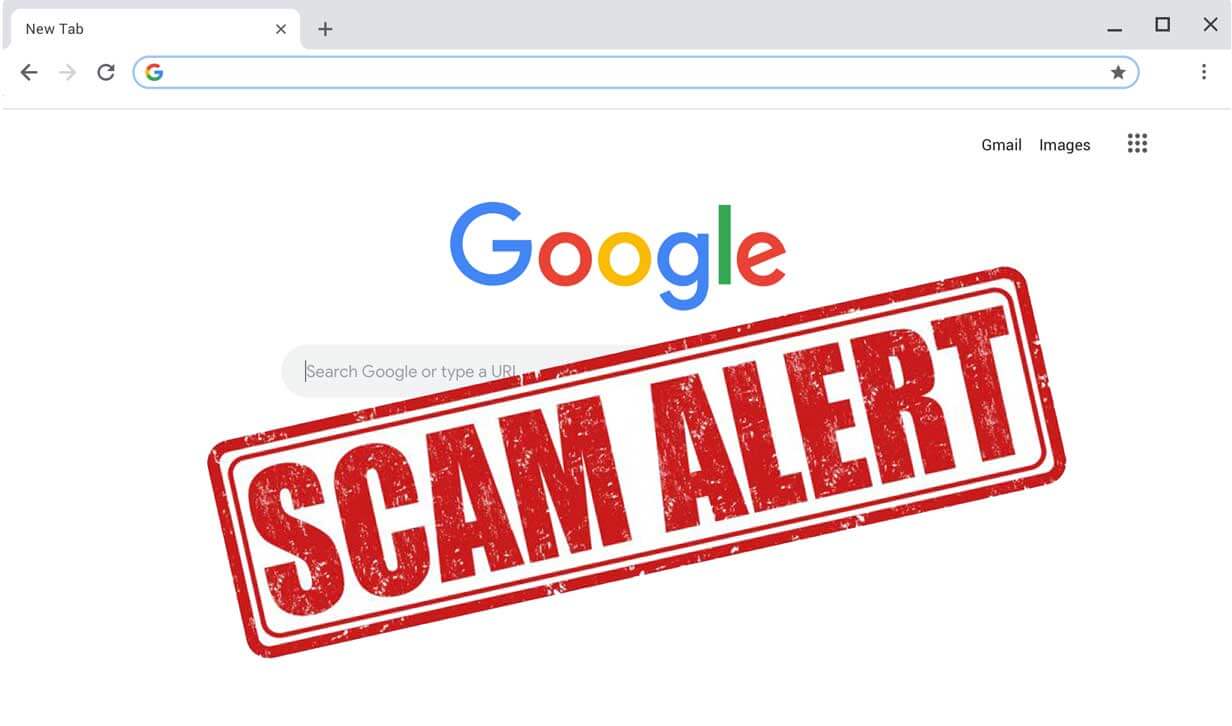 On January 2nd, 2020 the Bitcoin Enthusiast and Software Developer known as @WizardofAus sent out a Tweet warning people to uninstall and not to use the Chrome Browser Extension called "Ledger Secure". This Tweet came after a fellow crypto trader of WizardofAus, @hackedzec got 600ZEC stolen from his crypto wallet by the author of the "Ledger Secure" browser extension.
The browser extension has since been reported and officially removed from the Chrome Web Store and the official Ledger Support Twitter account Tweeted a statement verifying that the extension was not legitimate and to uninstall it immediately. It is speculated that the extension developer "effectively phished by interposing between the user and the Ledger" as well as used a keylogger to print the victim's security keys.
Note:
This scam does not affect your official Ledger wallet or devices, you should only be concerned if you installed the "Ledger Secure" browser extension and connected it to your official Ledger account.
If you have installed or used the "Ledger Secure" Chrome extension then contact Ledger Support immediately:
Contact Ledger Support Directly
Reminder:
It is important to NEVER trust or use an illegitimate 3rd party company, wallet or storage device to store or trade your cryptocurrency, and only store it on an official wallet or device that has been validated and tested by industry professionals. Also, be sure to check the vendor's website and confirm that the URL is secure using HTTPS (Green PadLock).
"Always assume that every browser extension is malware and not secure."
How to Stay Safe:
It is always more secure to use a completely separate computer or device to store and trade your cryptocurrency than you use for your general browsing and internet use. If you have to use the same device then make sure to be extra safe and diligent about not using unique usernames and passwords. The best plan of action is to always assume that every browser extension is malware and not secure. It is also important to never store your cryptocurrency on an open exchange, they have been hacked in the past and are sure to be jeopardized in the future.
Trusted Wallets:
Official Ledger Wallet (Safest & Holds the Most Crypto)
Exodus Wallet (Free Software Wallet)
Bitcoin.org (Official Bitcoin Project)
Trusted Exchanges:
Binance (World Wide Exchange)
IRS Coming For Your Crypto, Specific Crypto Question Added To 2019 Tax Forms
The IRS wants to know whether you traded cryptocurrency in 2019, a question it had never overtly asked taxpayers in the past.
In a new report on Monday covering fiscal 2019, the agency listed cryptocurrency and the gig economy as two key "emerging compliance areas that require attention" by the IRS. For crypto, that attention is taking the form of a new question on the 2019 Form 1040 (for additional income).
The question is at the very top of the form, and reads: "At any time during 2019, did you receive, sell, send, exchange or otherwise acquire any financial interest in any virtual currency?"
watch out crypto tax evaders – the IRS is coming for you with a mean new checkbox pic.twitter.com/Fi9qrAy5bv

— 𝘽𝙄𝙇𝙇 𝙎𝙒𝙀𝙀𝙏 (@billsweet) January 3, 2020
The IRS already had official guidance on cryptocurrency, first posted back in 2014: the agency classifies cryptocurrency as property, rather than as currency, and thus taxpayers would treat crypto selling as capital gains (or losses) and disclose it on Form 8949—if you choose.
In the past, the common attitude in crypto land toward disclosing crypto gains on your taxes was that there was little to gain from doing so—you'd risk an audit if you did, and would likely fly under the radar if you didn't.
Now the IRS is getting more serious.
The phrasing of the question is also creating some confusion, since it mentions not just selling and receiving crypto, but also sending or exchanging it. That prompted some crypto folks on Twitter to wonder whether simply sending bitcoin from one digital wallet to another requires disclosure on your taxes. That answer is no. In an extensive FAQ about virtual currency transactions on its website, the IRS specifies, "If you transfer virtual currency from a wallet, address, or account belonging to you, to another wallet, address, or account that also belongs to you, then the transfer is a non-taxable event."
The IRS, in its report this week, also disclosed that in 2019 it sent "educational letters" to more than 10,000 taxpayers "who may have failed to properly report virtual currency transactions." And the IRS cautions: "Virtual currency, also called crypto currency, will remain an important focal point for the IRS in 2020."
This article originally featured in Yahoo Finance.
Will A War With Iran Send Bitcoin (BTC) To The Moon?
It behooves a speculator to speculate, and nothing gets the attention of the speculator more than the classic market catalyst of "war in the Middle East." So last night's U.S. strike, killing Iranian General Soleimani, is the sort of event that gets markets moving.
As one might expect, oil jumped and so did gold. Oil is up 3% and gold jumped 2%.
In this new world there is a third safe haven asset, bitcoin (BTC). It is up 5%.
Here is a chart of that action: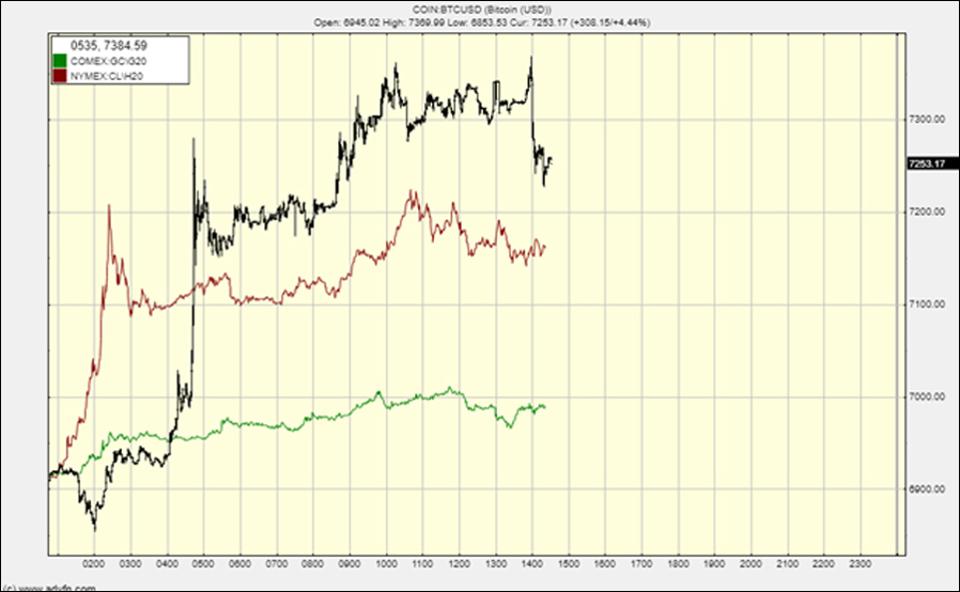 This is a very interesting chart because it shows the global professionals reacting to the news much faster than the private traders and it might be suggested this hike is the result of Middle Eastern retail piling into BTC as a flight to safety rather than the relatively non-existent institutional money.
In any event, bitcoin has the most beta in this situation and what's more there appears to be plenty of time to get your trade on in response to the news.
This, of course, is a gift to all skilled traders, a three-hour warning to buy.
Longer term, however, it is clear to see that in instances where there is trouble in capital controlled countries like Iran and China, bitcoin will be a key asset when times get sketchy.
As such, for those speculators who think of gold and oil as the place to trade when war in the Middle East is on the rise, then bitcoin is the place to be.
For those wanting to trade what might be a U.S./Iran escalation, bitcoin is the place to do your thing because while there are trillions in gold and oil to suck up demand, there is only a smattering of bitcoin to take the sort of buying surge a country like Iran could create were the situation to spin up into a large scale conflict.
Bitcoin is the best place for flight capital and haven capital for those in Iran wishing to protect their assets, and that alone is enough to drive Bitcoin back towards its previous and all-time highs. Then there is the exaggerated Beta of Bitcoin that will draw in the global speculators and their wall of money, so that in an extended and fraught US/Iran conflict only one thing is certain about the price of Bitcoin and that is, it will be far higher than it is now.