MinerGate GUI Miner – Step by Step Walkthrough | 2018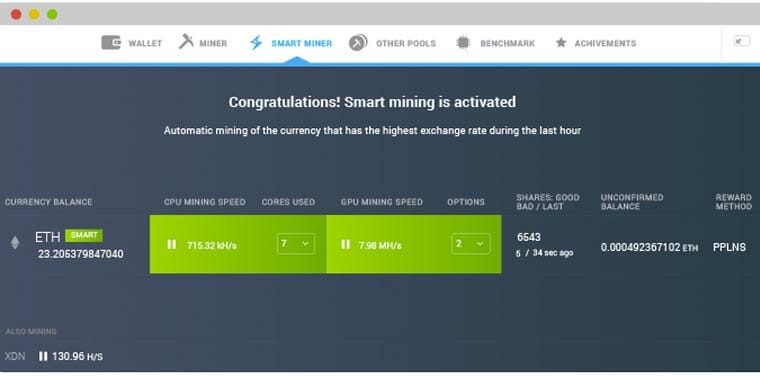 Minergate GUI Miner Walkthrough | 2018
Minergate offers probably the quickest and most user friendly option for mining various Altcoins. MinerGate has designed a GUI miner that gets you started mining in four easy steps!
Sign up

Download the GUI Miner for your OS

Open the GUI and Login

Pick a coin and start mining
Select the Sign up button in the upper right hand corner (see screen shot below.)
You will need to provide an email address which will act as your username/wallet address while your coin is in MinerGate and create a strong password.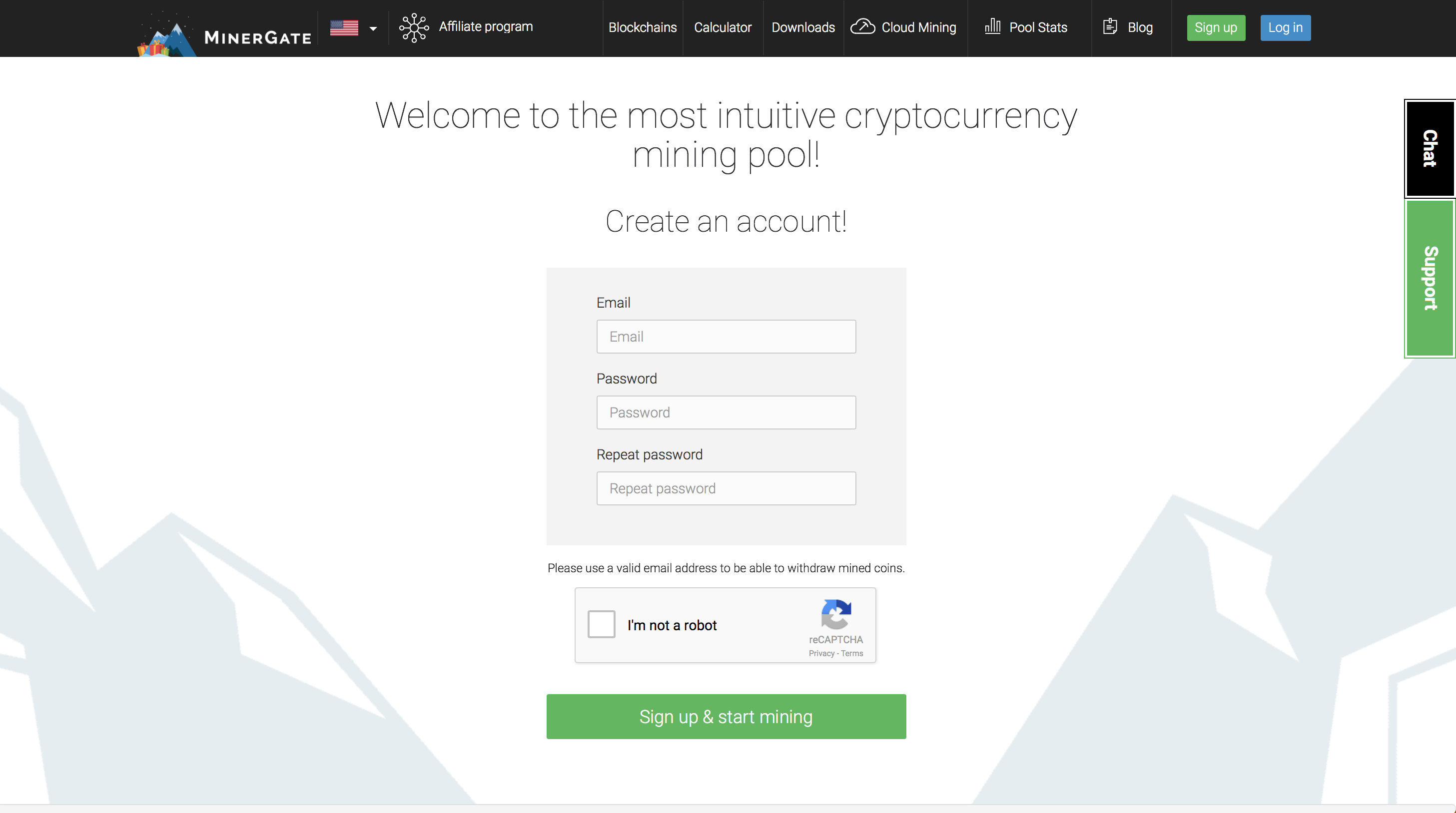 Once you have successfully signed up for a MinerGate profile.
Select the Downloads button located in the middle of the menu bar found along the top of the MinerGate website (see screen shot below.)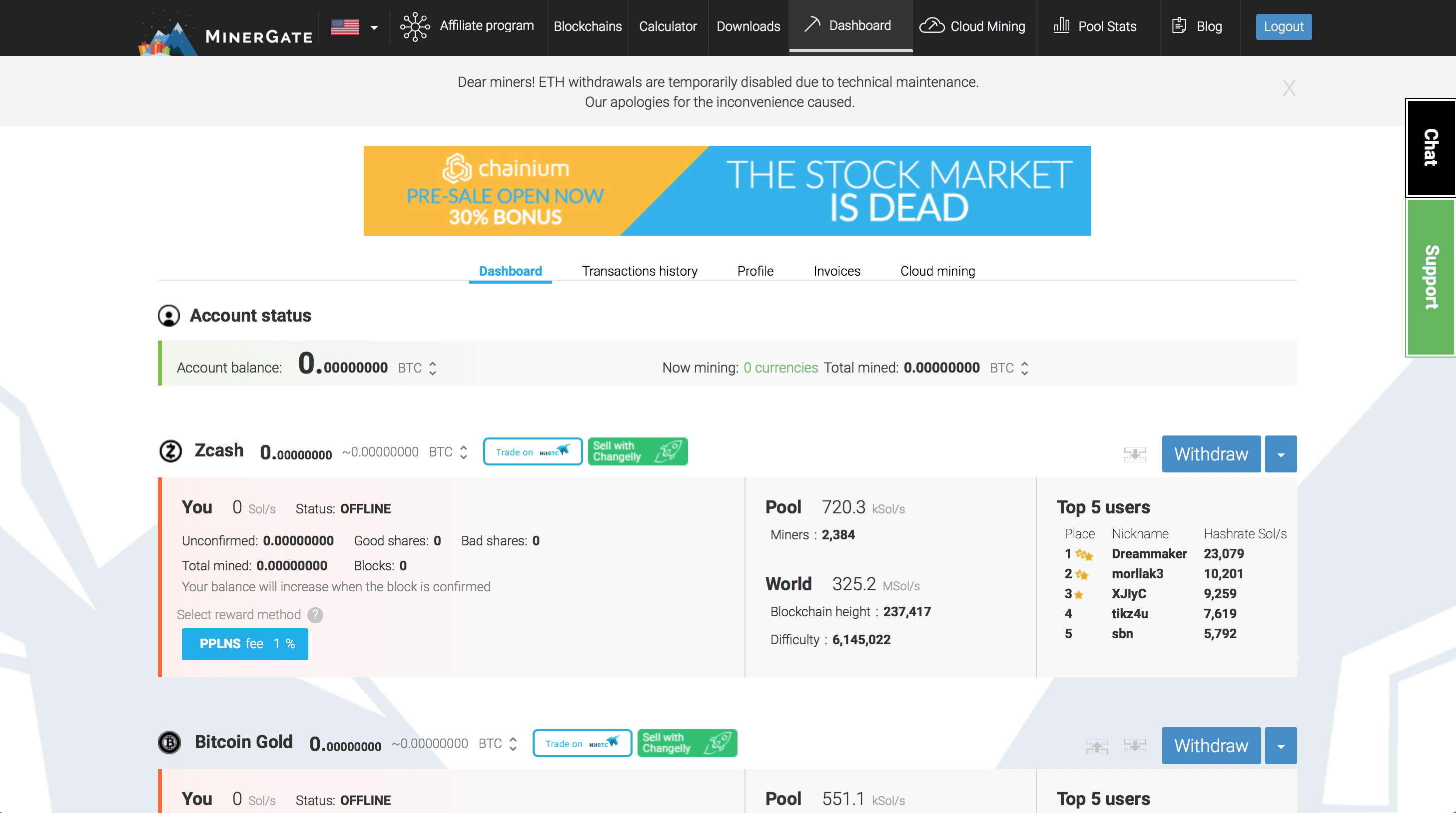 Once in the Downloads section MinerGate will recommend the GUI miner that fits your device (see screen shot below.)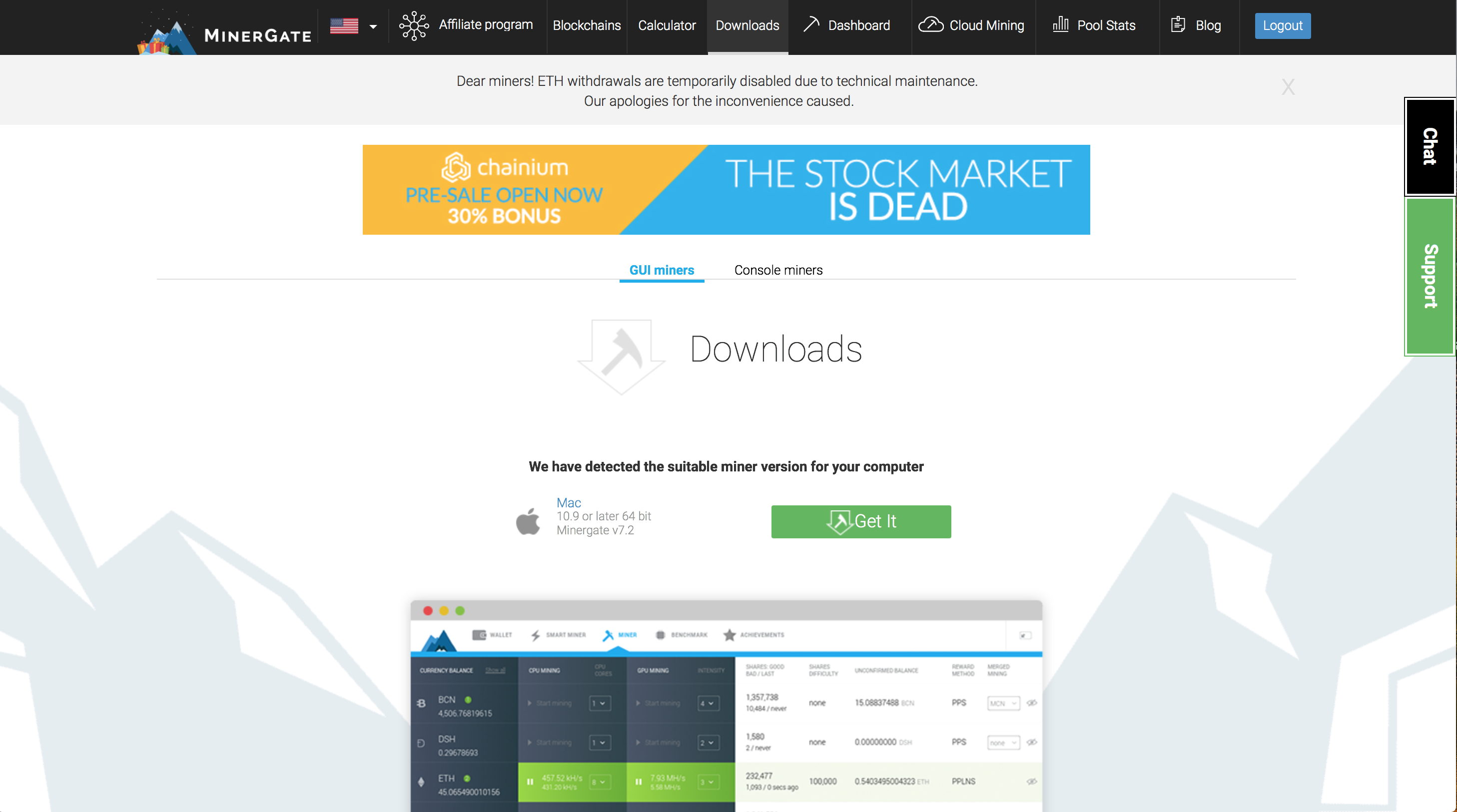 If MinerGate does not automatically give you the proper download GUI you can manually choose the one that fits your needs at the bottom of this page.
Please note currently MinerGate GUI is available for Mac(osx), Windows, Ubuntum, and Fedora (see screen shot below)
Once you have download the proper GUI Miner, run and install and open the program on your device.
When the GUI Mining software opens it will only ask you for the email address to login and start mining! MinerGate does all the heavy lifting for you automatically configuring each Altcoin pool attached to your email address. All you'll have to do now is select a coin to mine! (see screen shot below.) Please note that that CPU mining is available for all devices but GPU may be limited based on your device capabilities.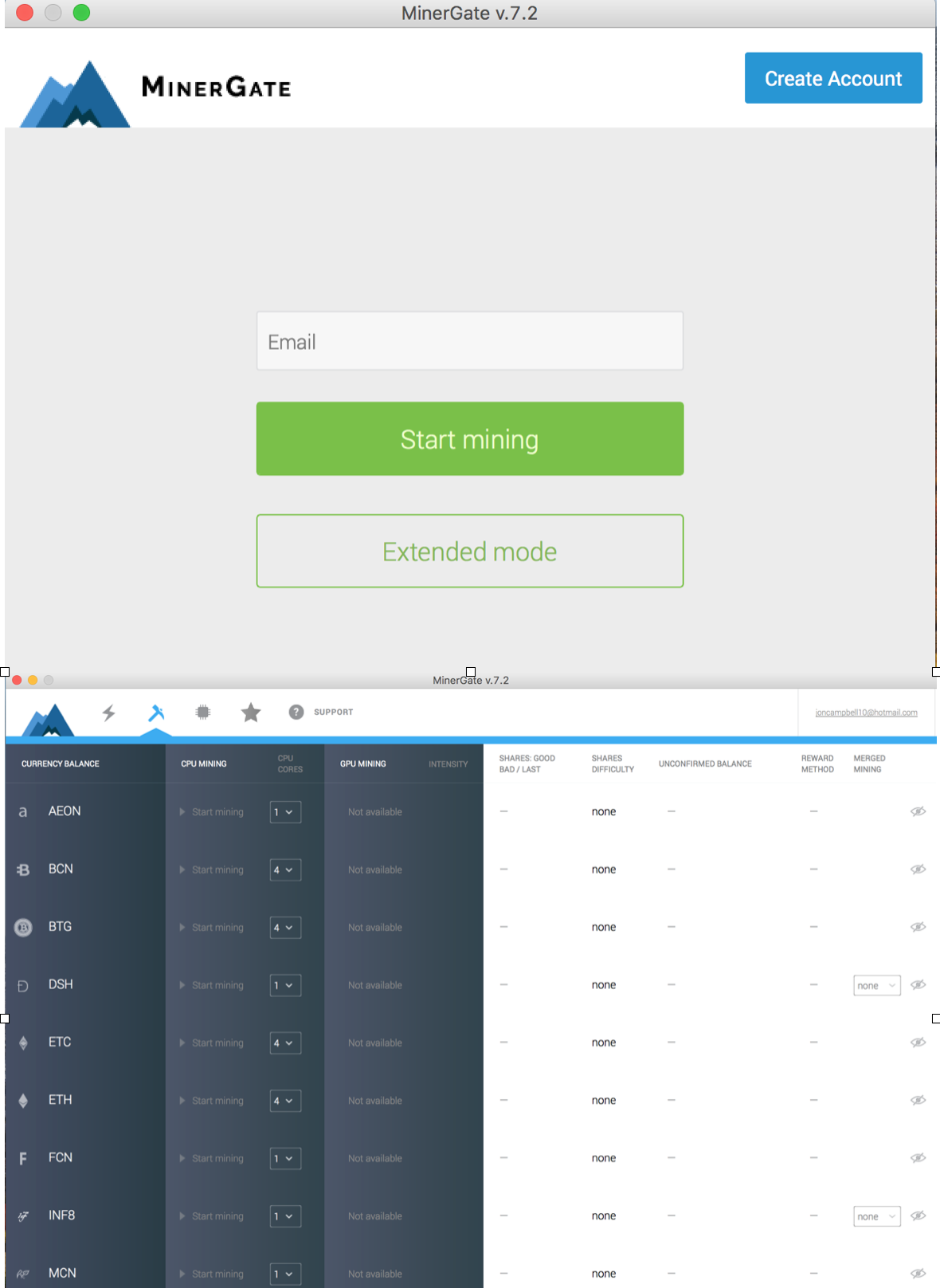 Do you have any questions or advice about MinerGate?
Please comment bellow!

Bitcoin (BTC) Crosses 55k And Is Heading Towards 60k Fast!
Less than two months into 2021, the price of bitcoin has risen 95.4%.
Earlier this week BTC smashed through 50k and is headed towards 60k just as fast. The price is currently trading at 57k as of press time up 60% this month alone. Along with BTC's meteoric rise quite a few altcoins are going along for the ride.
Some are saying the astonishing rise of BTC's price to the tremendous demand from buyers looking to hedge against inflation as governments keep spending and central banks keep printing money trying to keep their economies going through the pandemic.
Binance Coin (BNB) Is Heading Towards $300 With A 60% Increase Today!
Elon Musk Suggests Major Dogecoin Holders To Sell
Billionaire Tesla CEO Elon Musk urged some of the top hodlers of Dogecoin to sell their holdings and take profit. He said he was concerned that a small number of people are hoarding too much of the cryptocurrency.
If major Dogecoin holders sell most of their coins, it will get my full support. Too much concentration is the only real issue imo.

— Elon Musk (@elonmusk) February 14, 2021
He later added that he would pay actual money for them to just void their accounts. This caused the cryptocurrency to spike initially then drop down to 4.8 cents late Sunday, a roughly 45 percent drop from the all time high of 8.7 cents reached just last week.
Interested in purchasing some of your own DOGE? Learn how to buy and trade DOGE here!