PayPal Ventures into Cryptocurrency with its Own Ethereum-Based Stablecoin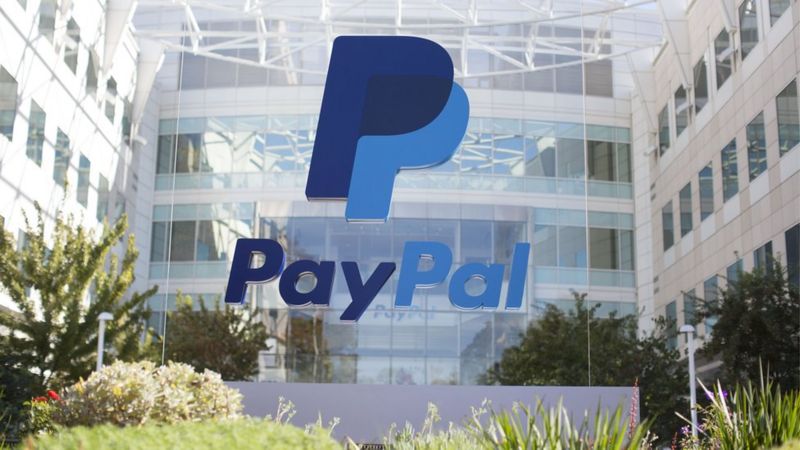 PayPal, the renowned global payments behemoth, has announced its foray into the cryptocurrency market with the launch of its own stablecoin, PayPal USD (PYUSD). This marks the first instance of a major financial institution issuing its own stablecoin.
The Ethereum-based token, PYUSD, will soon be accessible to PayPal users in the United States. The stablecoin will allow users to transfer PYUSD between PayPal and supported external digital wallets, utilize the tokens for transactions, or convert any of PayPal's supported cryptocurrencies to and from PYUSD.
PayPal has stated that the stablecoin will be available to a "large and growing community of external developers, wallets, and web3 applications," and can be easily adopted by cryptocurrency exchanges.
PYUSD will be issued by Paxos Trust, a New York-based crypto financial-services firm, and will be fully backed by U.S. dollar deposits, short-term Treasuries, and similar cash equivalents. It can be redeemed for dollars and can also be exchanged for other cryptocurrencies available on PayPal's network, such as bitcoin (BTC), bitcoin cash (BCH), ether (ETH), and litecoin (LTC).
PayPal had previously paused work on its stablecoin project in February due to regulatory scrutiny.
PayPal CEO Dan Schulman stated, "The shift toward digital currencies requires a stable instrument that is both digitally native and easily connected to fiat currency like the U.S. dollar. Our commitment to responsible innovation and compliance, and our track record delivering new experiences to our customers, provides the foundation necessary to contribute to the growth of digital payments through PayPal USD."
Initially, PYUSD will be available on PayPal and subsequently on its popular Venmo app.
Rep. Patrick McHenry (R-North Carolina), chair of the House Financial Services Committee, said in a statement, "This announcement is a clear signal that stablecoins — if issued under a clear regulatory framework — hold promise as a pillar of our 21st-century payments system."
In an effort to address concerns about unbacked tokens, PayPal has announced that it will provide attested reports of the funds backing the stablecoin. Starting from September 2023, Paxos will publish a public monthly Reserve Report for PayPal USD that outlines the instruments composing the reserves. A public third-party attestation of the value of PayPal USD reserve assets will also be published by Paxos.
The attestation will be issued by an independent third-party accounting firm and conducted in accordance with attestation standards established by the American Institute of Certified Public Accountants.