Bitcoin Price to Skyrocket to $250,000 After May 2020 Says BTC Venture Capitalist
Billionaire venture capitalist Tim Draper says the bitcoin price will skyrocket to $250,000 soon after the May 2020 'halving' event.
As astounding as that sounds, Draper's projections are in line with bitcoin's historical trend.
Draper correctly predicted the 'crypto winter' bear market of 2018-2019 in September 2018. He's made over $200M from BTC so far.
When Tim Draper talks about good tech investments with enormous profit potential, markets listen. Some of the Silicon Valley venture capitalist's winning picks include Baidu, Skype, Tesla, SpaceX, and Twitch.
In 2014, Draper made a massive bet on bitcoin. He spent just shy of $19 million for 30,000 BTC sold by U.S. authorities at auction.
Outbidding everyone else, it looked like Draper paid a premium for the coin then. But today that 30,000 BTC is worth over $200 million with the bitcoin price above $7,000.
He thinks it'll be worth $7.5 billion in two years at the $250,000 price point.
"It looks like it will be something like six months to a year after the halvening that we will cross $250,000 per bitcoin…it is pretty likely we are going to hit $250,000 by the end of 2022 or early 2023." – @TimDraper.

Full interview: https://t.co/EBS4YpwKxO pic.twitter.com/wylZD9yHOJ

— BLOCKTV (@BLOCKTVnews) December 19, 2019
U.S. Takes Crypto Crime Seriously with Anti-Money Laundering Reforms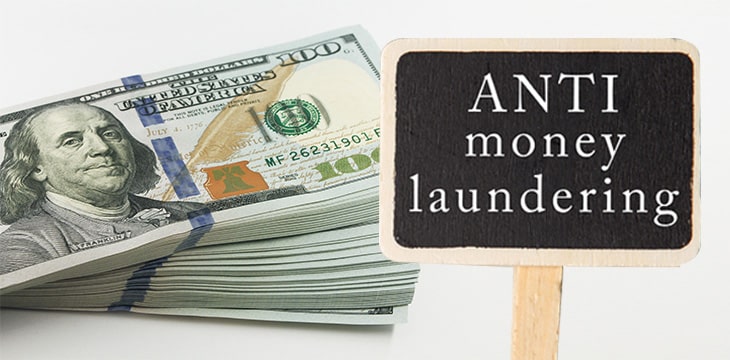 The United States passed into law its Anti-Money Laundering Act of 2020, which takes effect on January 1, 2021. This brings digital currency exchange companies and other digital-asset-related businesses under the scope of regulations of the Bank Secrecy Act (BSA), which requires financial institutions "to actively detect, monitor and report potential money laundering activity."
"I'm pleased that our anti-money laundering legislation was included as a part of this year's [National Defense Authorization Act]. This bipartisan legislation protects Americans by depriving criminals and terrorists of the tools they use to finance illicit activity. It is the first serious overhaul of our anti-money laundering system in decades, and it makes sense to include it in the biggest, most important national defense legislation Congress passes each year," South Dakota Sen. Mike Rounds said in a press release. 
The massive anti-money laundering reforms are targeting businesses dealing with digital currencies and assets by clearly specifying the definition of a "financial institution" to "'a business engaged in the exchange of currency, funds, or value that substitutes for currency or funds" and "a licensed sender of money or any other person who engages as a business in the transmission of funds or value that substitutes for currency." 
The reforms further define a "money transmitting business" to include those who deal with "currency, funds, or value that substitutes for currency." Now, there are no longer loopholes that digital asset companies can use when dealing with the Financial Crimes Enforcement Network (FinCEN), the agency that enforces the BSA.
Stricter Penalties Enforced
Aside from updating definitions to ensure that digital currency exchange firms and others dealing in digital assets are clearly within the scope of the AML Act of 2020 and the BSA, stricter penalties are now being enforced for crypto criminals. 
Now, those who have been found guilty of violating the AML Act of 2020 and/or BSA are faced with fines amounting to profits earned while committing the violation and possible jail time. Those guilty of an "egregious" breach are also going to be banned from taking a board member position of any financial institution in the country for 10 years. Furthermore, employees of financial institutions who commit these crimes will be obligated to return to their employer all bonuses received during the time the act was committed. 
FinCEN is being given additional resources, like increasing its manpower, to ensure the enforcement of these reforms. This will further safeguard investors against crypto crimes and nail down digital currency exchange firms and other digital-asset-related businesses that do not comply with BSA regulations.
Bitcoin (BTC) Crosses 55k And Is Heading Towards 60k Fast!
Less than two months into 2021, the price of bitcoin has risen 95.4%.
Earlier this week BTC smashed through 50k and is headed towards 60k just as fast. The price is currently trading at 57k as of press time up 60% this month alone. Along with BTC's meteoric rise quite a few altcoins are going along for the ride.
Some are saying the astonishing rise of BTC's price to the tremendous demand from buyers looking to hedge against inflation as governments keep spending and central banks keep printing money trying to keep their economies going through the pandemic.
Cardano founder, Charles Hoskinson speaks on the future of Bitcoin and taking profits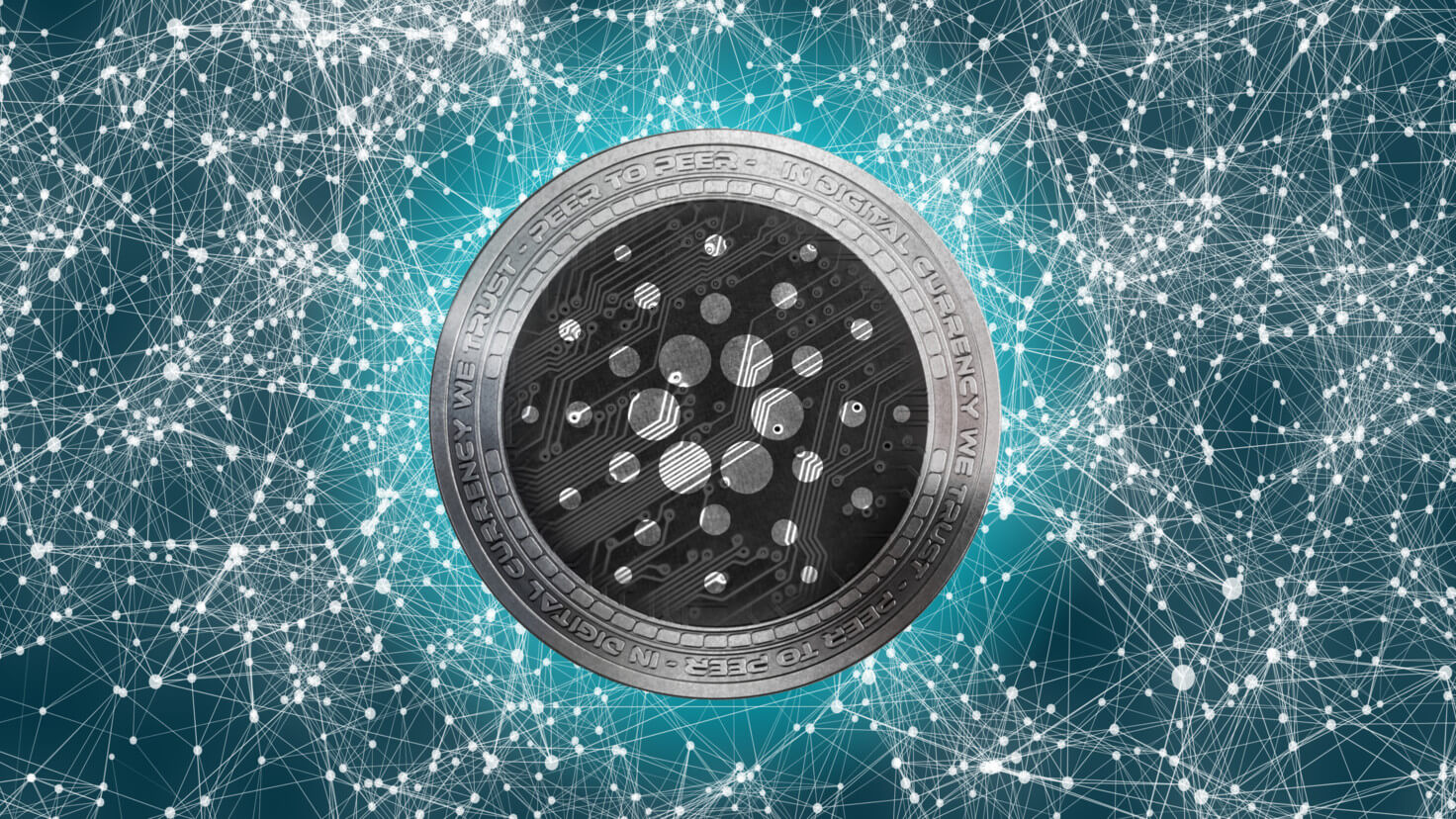 Charles Hoskinson has always been a huge advocate for decentralized finance and building a network that could provide solutions to the problems with our current financial and banking systems. In this recent AMA Charles speaks out on his view about the issues that Bitcoin faces as well as reminding everyone that cryptocurrency isn't all about taking profits.
Despite Charles Hoskinson open criticisms of Bitcoin he does say:
"I would still be working on Bitcoin if Bitcoin could evolve"