Bitcoin Price to Skyrocket to $250,000 After May 2020 Says BTC Venture Capitalist
Billionaire venture capitalist Tim Draper says the bitcoin price will skyrocket to $250,000 soon after the May 2020 'halving' event.
As astounding as that sounds, Draper's projections are in line with bitcoin's historical trend.
Draper correctly predicted the 'crypto winter' bear market of 2018-2019 in September 2018. He's made over $200M from BTC so far.
When Tim Draper talks about good tech investments with enormous profit potential, markets listen. Some of the Silicon Valley venture capitalist's winning picks include Baidu, Skype, Tesla, SpaceX, and Twitch.
In 2014, Draper made a massive bet on bitcoin. He spent just shy of $19 million for 30,000 BTC sold by U.S. authorities at auction.
Outbidding everyone else, it looked like Draper paid a premium for the coin then. But today that 30,000 BTC is worth over $200 million with the bitcoin price above $7,000.
He thinks it'll be worth $7.5 billion in two years at the $250,000 price point.
"It looks like it will be something like six months to a year after the halvening that we will cross $250,000 per bitcoin…it is pretty likely we are going to hit $250,000 by the end of 2022 or early 2023." – @TimDraper.

Full interview: https://t.co/EBS4YpwKxO pic.twitter.com/wylZD9yHOJ

— BLOCKTV (@BLOCKTVnews) December 19, 2019
Bitcoin (BTC) Crosses 55k And Is Heading Towards 60k Fast!
Less than two months into 2021, the price of bitcoin has risen 95.4%.
Earlier this week BTC smashed through 50k and is headed towards 60k just as fast. The price is currently trading at 57k as of press time up 60% this month alone. Along with BTC's meteoric rise quite a few altcoins are going along for the ride.
Some are saying the astonishing rise of BTC's price to the tremendous demand from buyers looking to hedge against inflation as governments keep spending and central banks keep printing money trying to keep their economies going through the pandemic.
Cardano founder, Charles Hoskinson speaks on the future of Bitcoin and taking profits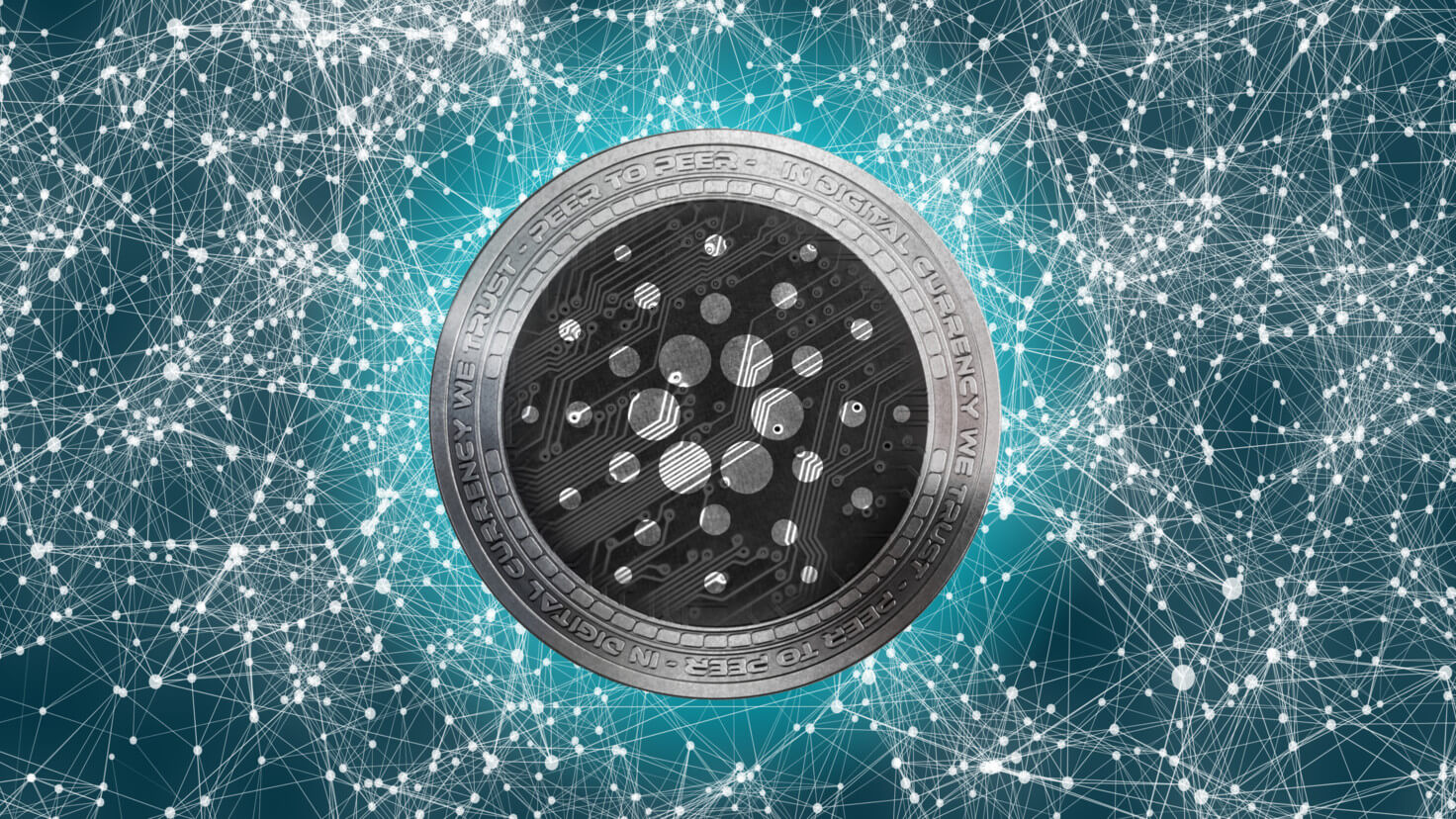 Charles Hoskinson has always been a huge advocate for decentralized finance and building a network that could provide solutions to the problems with our current financial and banking systems. In this recent AMA Charles speaks out on his view about the issues that Bitcoin faces as well as reminding everyone that cryptocurrency isn't all about taking profits.
Despite Charles Hoskinson open criticisms of Bitcoin he does say:
"I would still be working on Bitcoin if Bitcoin could evolve"
Tesla buys $1.5 billion in bitcoin, plans to accept it as payment. BTC skyrockets to 44,000!
Tesla announced in an SEC filing Monday that it has bought $1.5 billion worth of bitcoin.
The company also said it would start accepting bitcoin as a payment method for its products.
CEO Elon Musk has been credited for raising the prices of cryptocurrencies, including bitcoin, through his messages on Twitter.
Tesla announced Monday it has bought $1.5 billion worth of bitcoin.
In a filing with the Securities and Exchange Commission, the company said it bought the bitcoin for "more flexibility to further diversify and maximize returns on our cash." Tesla also said it will start accepting payments in bitcoin in exchange for its products "subject to applicable laws and initially on a limited basis." That would make Tesla the first major automaker to accept do so. (The $1.5 billion worth of bitcoin will give Tesla liquidity in the cryptocurrency once it starts accepting it for payments.)
After this announcement BTC shot up to 44k!