Crypto Report – June 19th, 2018
Cryptocurrency Markets Surge
---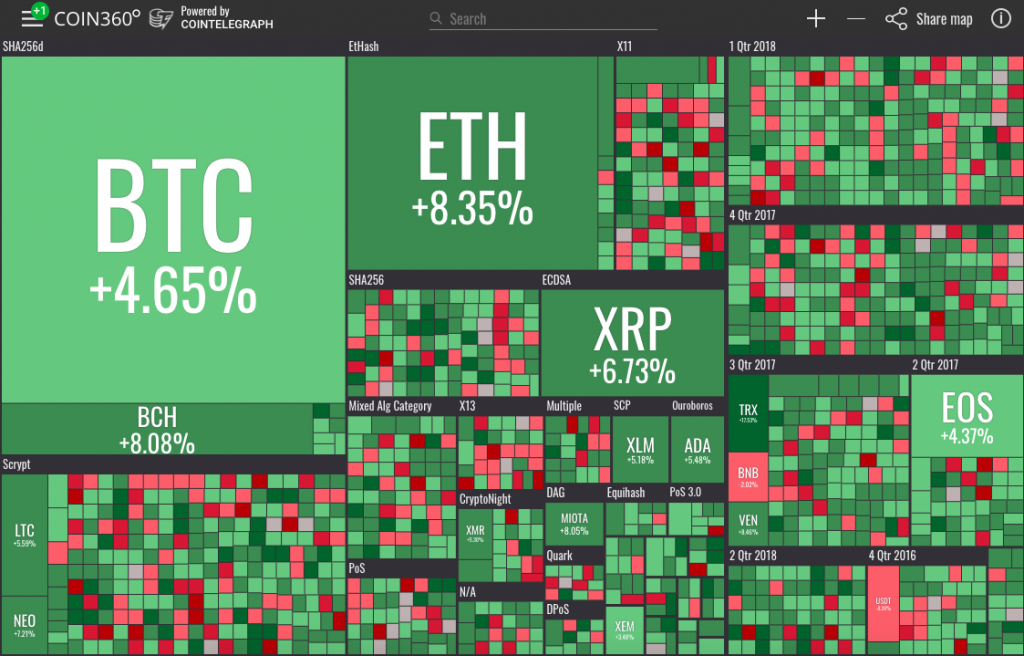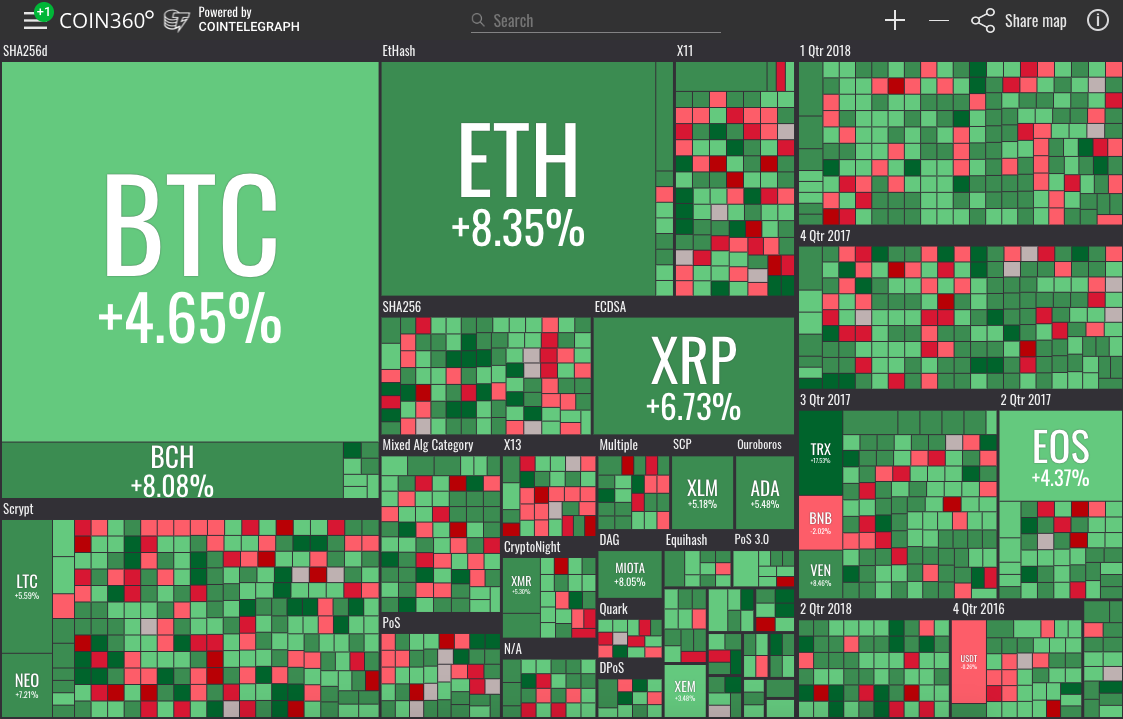 Coins across the crypto markets are continuing to surge today, June 19, according to data from Coin360.
We saw a massive price spike yesterday leading to a gain of $13 billion in one hour after what has been a rough week for across the crypto markets.
EOS Off To A Rough Start
---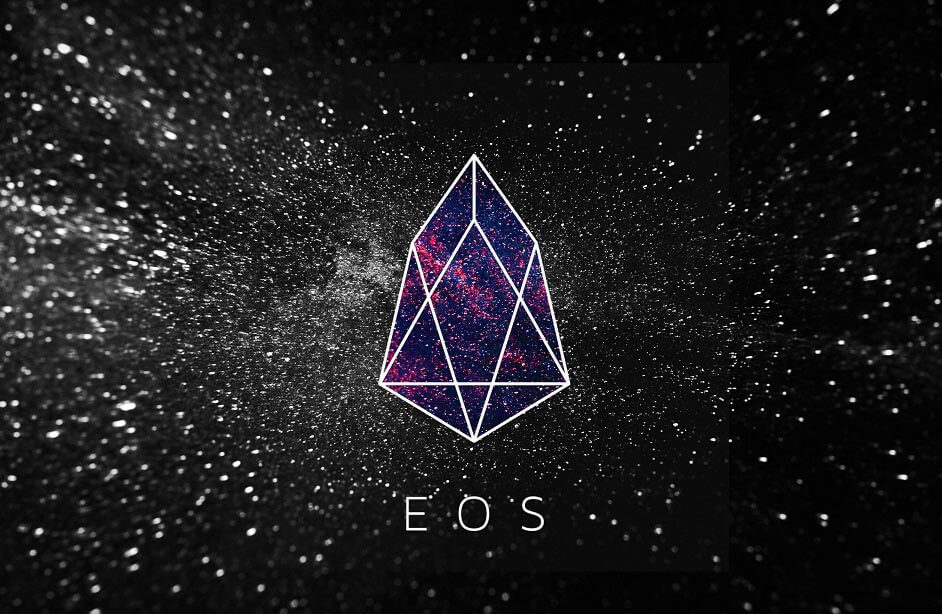 EOS has resumed operations after shutting down due to technical issues on June 16th.  
Multiple sources reported that the EOS Mainnet (blockchain) was "freezing" less than 48 hours after officially going live. 
EOS is currently trading at $10.61 as of press time, down from $15 last week.
BTC Spikes After Announcement
---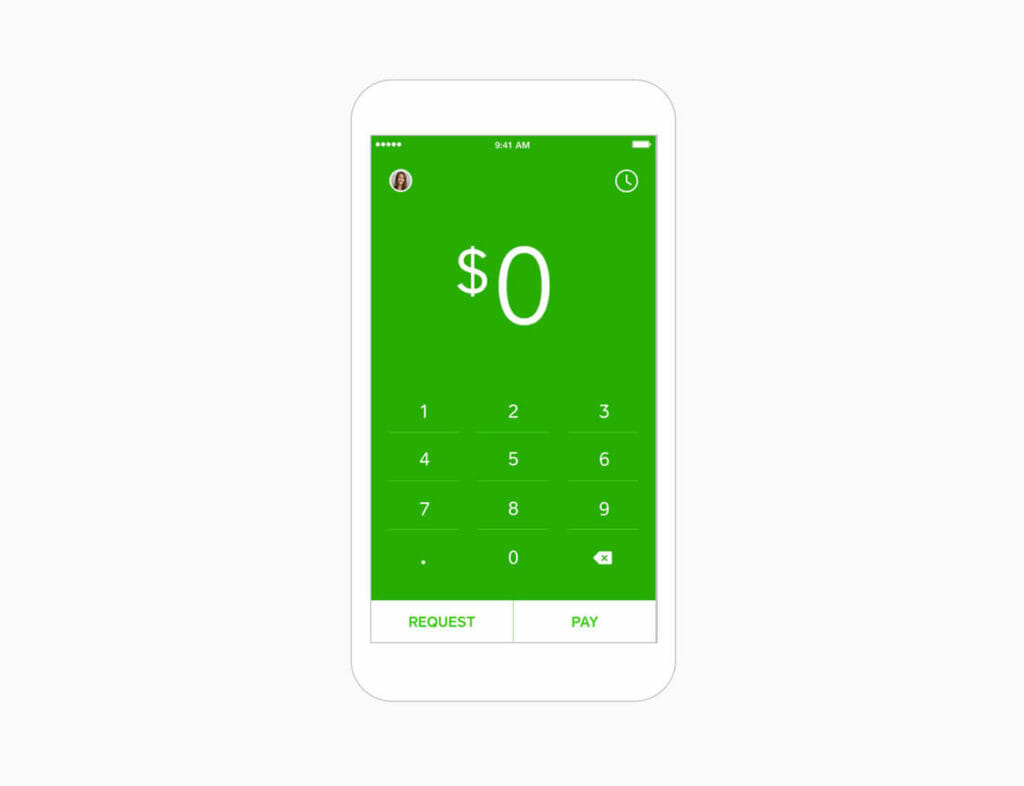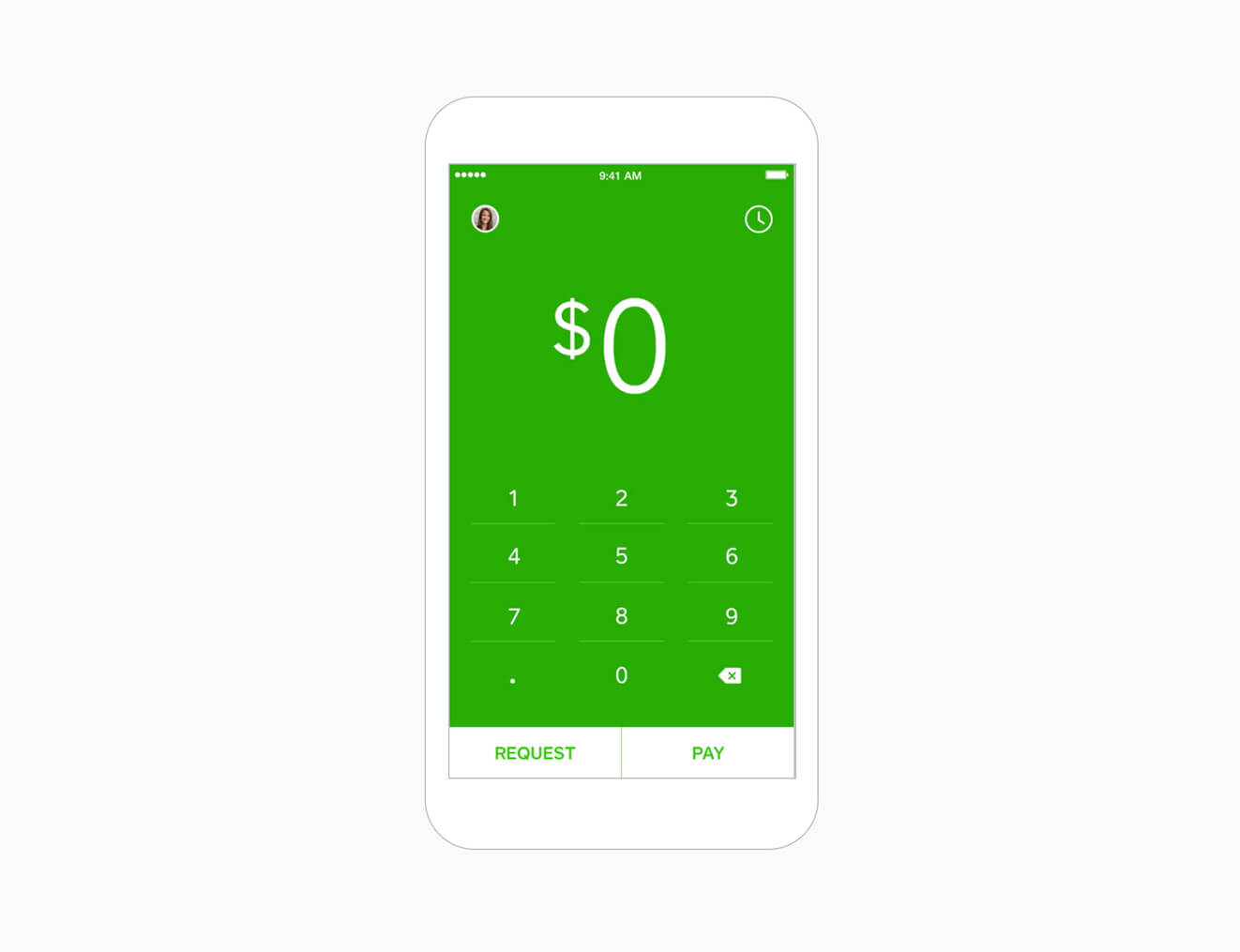 Bitcoin spiked on Monday after the New York Department of Financial services granted Square a virtual currency license.
This license allows users of the popular Cash App to trade Bitcoin (BTC) in the state of New York.
Cash App currently has 7 million users.
Learn how to buy Bitcoin with Cash App.
Coinbase Launches Index Fund
---
T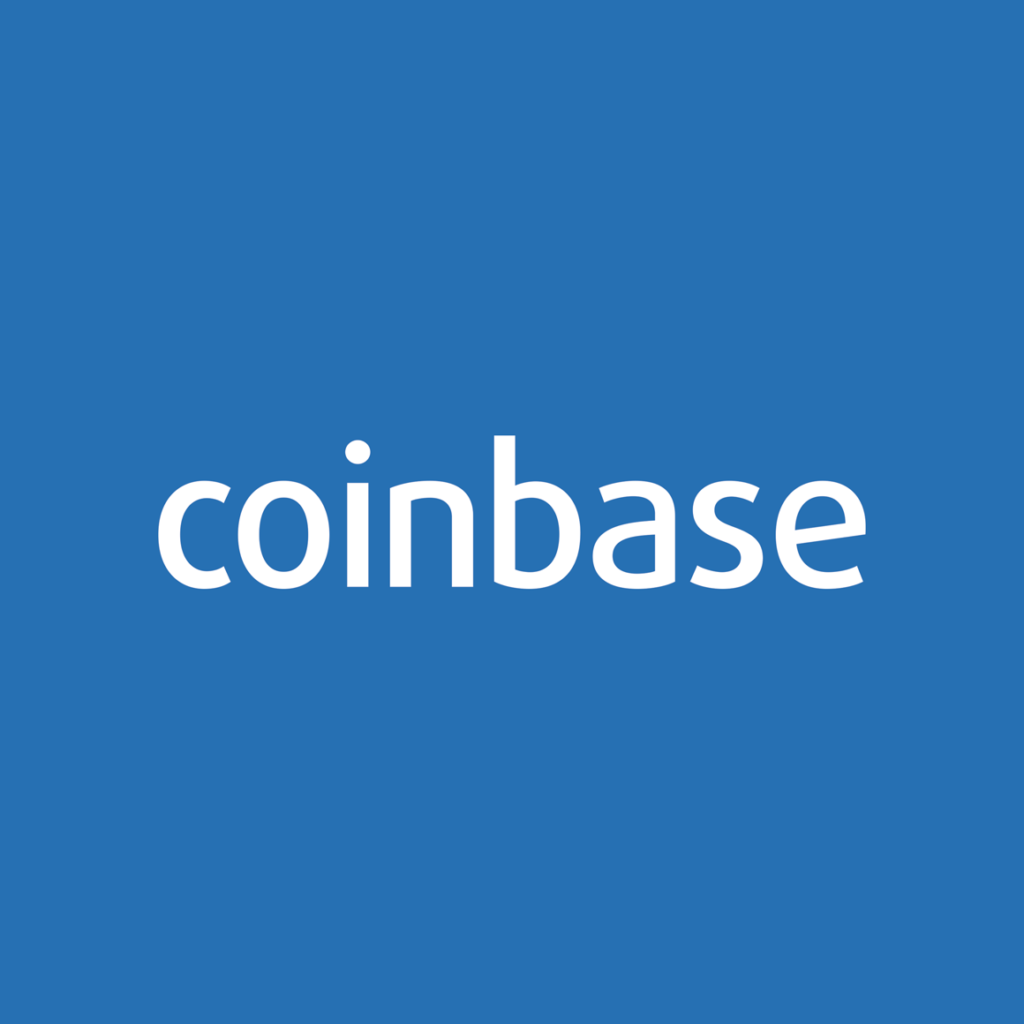 he index fund is targeted towards large investors, the Coinbase index fund is open for investments with a minimum $250,000 deposit.
The fund gives investors access to all the cryptocurrencies currently trading on Coinbase, which at press time includes Bitcoin, Bitcoin Cash, Litecoin, Ethereum and Ethereum Classic.
Currently the index fund is only open to investors in The United States.
SEC Clarifies Ethereum And Bitcoin Not Securities
---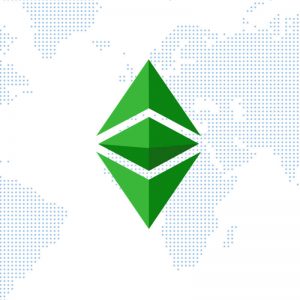 The Director of the Division of Corporation Finance at the SEC said during a speech at the Yahoo Finance All Markets Summit that Ether and Bitcoin are not classified as securities as they do not benefit a single organization or company.
It is uncertain how the SEC would seek to regulate a security that, over time, transforms into a currency or from a currency into a security, but this concession from the Commission is important for the crypto space as it provides some needed guidance to the marketplace.
CoinWatch
---
Tron (TRX) +6%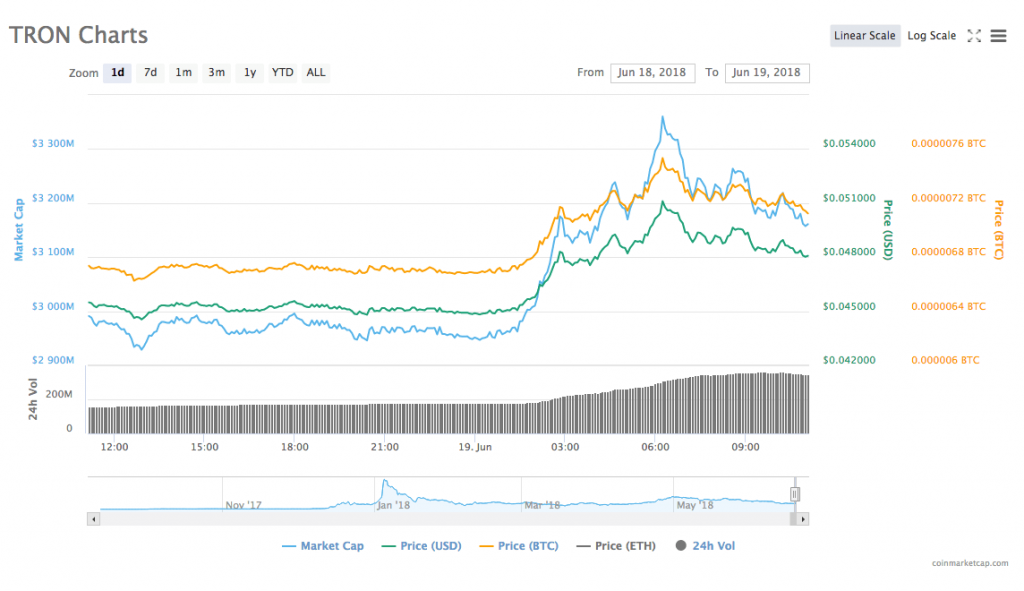 Augur (REP) +5%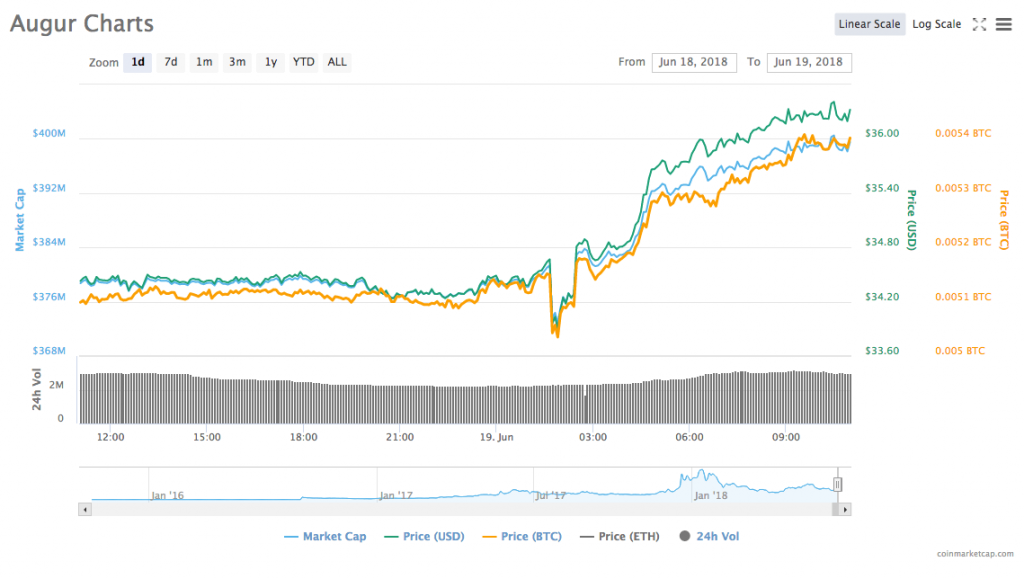 Crypto Report – June 26, 2018
Tether Has A Big Week
---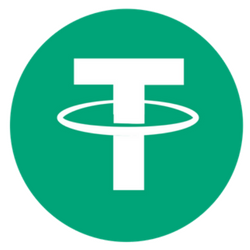 Crypto startup Tether issued another $250 Million in new tokens on Monday. This latest release of USDT has sparked some speculation that Bitcoin (BTC) could be starting a rally soon after falling just below $6500 over the last few weeks.
While Tether has recently been involved in its fair share of controversy, they recently cooperated with a legal firm to release a report showing proof that USDT was fully backed by physical US dollars stored in the startups bank account.
While this was not a full audit, it shows that Tether is taking the important steps to show they are a legit startup and not involved in Bitcoin price manipulation. Tether is currently the 11th largest cryptocurrency with a circulating market cap of more than 2.6 billion.
Robinhood May Be Launching Cryptocurrency Wallet
---
Commission free trading app Robinhood recently listed a job advert looking for a "Crypto Engineer" capable of adding new functionality and features to the company's crypto wallet.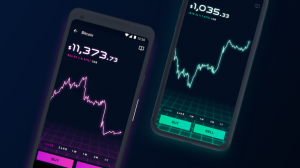 According to Robinhood (currently sitting at an evaluation of $5.6 Billion), the number one requested feature is the ability to move cryptocurrencies from other sources into the Robinhood app. By offering a crypto wallet Robinhood would also be able to provide its customers with an secure way to store assets.
Have you signed up for commission free trading yet?
Check out how to sign up for Robinhood today!
Independence Day Is Here For Tron (TRX)
---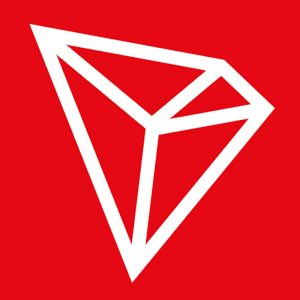 Tenth-largest cryptocurrency Tron has activate its main net after a month long migration to its own independent blockchain.
"TRON is founded on a community of active users who should have their voices heard," said Justin Sun, founder and CEO of the Tron Foundation. "The Super Representative Election is the key democratic feature of Independence Day that gives each TRON user a say in the blockchain's future, and a hands-on role in the way that future will be built."