Help For Crypto Addicts…in Scotland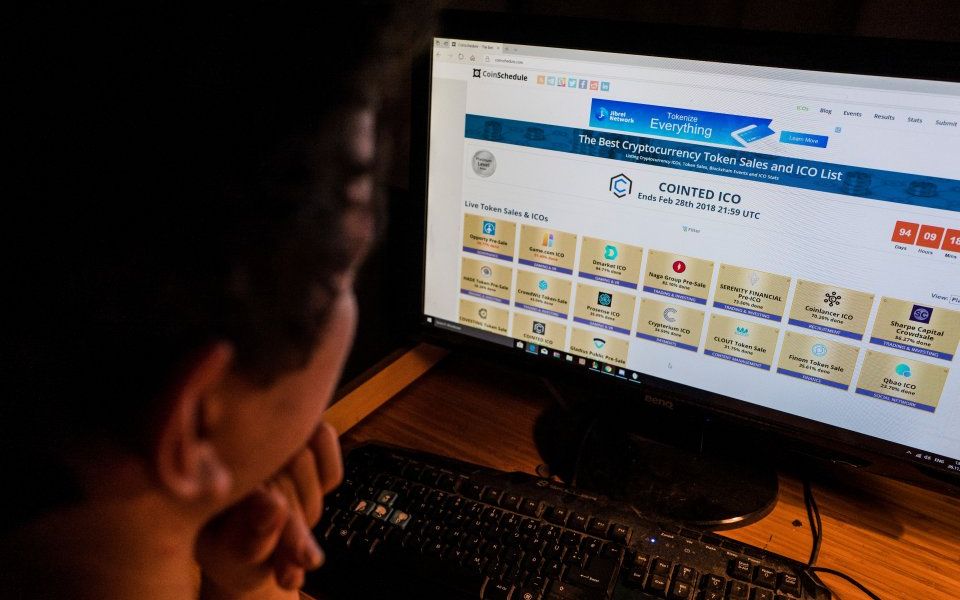 Cryptocurrency is still a relatively new asset class, but it is still possible that some traders are becoming addicted to trading bitcoin and other digital currencies.
For those that believe they are truly addicted to trading crypto, help is on the way in the form a treatment center in Scotland. The Castle Craig Hospital in Peeblesshire, Scotland "already runs treatment programmes for drug and alcohol addiction and hopes to treat people addicted to trading cryptocurrencies with techniques developed for gambling addicts," reports Sky News.
Addiction to trading crypto, or any asset class for that matter, is more comparable to gambling addiction rather than addictions to alcohol or drugs. Some experts believe addictions to trading trigger similar behavior as gambling addictions.
"In the 1980s, while updating the Diagnostic and Statistical Manual of Mental Disorders (DSM), the American Psychiatric Association (APA) officially classified pathological gambling as an impulse-control disorder—a fuzzy label for a group of somewhat related illnesses that, at the time, included kleptomania, pyromania and trichotillomania (hairpulling)," according to Scientific American.
In other words, it took significantly longer for gambling to be recognized as an addiction than it did for the medical community to apply similar views to alcohol and narcotics.
More On The Treatment
While there are millions of crypto market participants that label themselves "traders," it remains to be seen how many actually believe they are addicted and need treatment.
"The high risk, fluctuating cryptocurrency market appeals to the problem gambler," said Chris Burn, a gambling therapist at Castle Craig Hospital, in an interview with Sky News. ""It provides excitement and an escape from reality. Bitcoin, for example, has been heavily traded and huge gains and losses were made. It's a classic bubble situation."
By some estimates, 10% of U.S. traders are addicted, but that statistic does not breakout what particular asset classes the addicted traders are keen on.
"Some of the symptoms that cryptocurrency users should look out for (suggesting an addiction) are: feeling muscle tension and anxiety, constantly checking the prices online (even in the middle of the night) and thinking about cryptocurrency trading when doing other things," according to Castle Craig Hospital.

Top Cryptocurrencies to Buy in 2018
The cryptocurrency world is more buoyant than ever, and with new tokens and platforms being introduced regularly, it can sometimes be difficult to discern which ones are good to buy and which ones should be left alone. To help you decide which cryptocurrency to buy we have compiled a list of crypto tokens that might be worthy of your consideration and have potential in 2018.
Bitcoin
Bitcoin suffered a rocky beginning in 2018. After surging significantly in value, the price of Bitcoin dropped. But it should never be discounted as a currency. It has been on the market for many years, made many people rich and is now enjoying widespread popularity. With the blockchain technology being implemented in many practical ways, the world over the currency is set to have continued success as 2018 draws on. During Q1 and Q2, it has been recovering from its previous setbacks.
Litecoin
Like Bitcoin, Litecoin had a pretty devastating start in 2018 – the price plummeted as investor confidence dropped. Now it is also gradually recovering lost ground in the market. Many crypto enthusiasts are buying Litecoin because it is a faster alternative to Bitcoin and the price is still relatively low, which makes it possible to purchase the coin in larger sums than its major counterpart.
Ripple is an unusual altcoin with a lot of real-world application and potential. The platform underlying Ripple is already being integrated across the world by banks and financial institutions. The coin itself is thriving because there is so much real-world faith in its crypto platform. With American Express using the Ripple platform, many other large financial institutions are set to follow soon. This is definitely a token to keep your eye on, and if you think it is a sound investment, consider Ripple as an option to diversify your portfolio.
Ether
Another of the big hitters that is going from strength to strength is Ether which operates on the Ethereum blockchain. This blockchain is utilized by many companies, and because of its continued success in the commercial markets, the token has grown in value fairly consistently. Make sure you check upcoming Ethereum news as it regularly updates businesses, investors and users with any information that could prove beneficial for those using the platform and the token.
Stellar is a cryptocurrency that is aiming to overtake Ripple and compete in the financial marketplace arena. Its sole goal is to integrate fully with the financial world and provide a viable platform that connects financial institutions the world over. It's no mean feat considering the big names already using the Ripple platform, but Stellar has grown steadily and is refusing to go away, what's more, it is beginning to make waves among smaller financial institutions and is definitely not a coin to discount. Watch this space!
Dogecoin has long been the outsider to the crypto community. Initially created as a parody of the large cryptos and with an iconic and lovable dog on its logo, it picked up popularity quickly and is now considered one of the main crypto contenders. The investors have begun to take the coin more seriously, and in January it reached a staggering $2 billion in market capitalization. Not bad for a coin that initially started as a prank. Dogecoin isn't thought of as a joke anymore though, it is now taken as a serious currency with a humorous edge.
Now we delve into the murky and muddied depths of the crypto world with our next entry – Zcash. The popularity of this coin is derived from its anonymity when transacting, something that has been heralded by the black market and dark web and scorned by financial regulators and law enforcement worldwide. It continues to be used widely and is performing well in terms of growth, so this coin shouldn't be brushed aside because of its reputation. Plenty of reputable investors and users love Zcash, and it has thus far weathered the storm of scrutiny.
Dash is an innovative Crypto that doesn't actually try that hard to compete with Bitcoin or the other altcoins, instead, their focus is on creating a crypto alternative to the likes of PayPal. Dash is a platform that aims to be accessible to everyone and anyone, whether or not you are actively involved in the crypto community. It has performed relatively well, and although it is a long way off of rivalling PayPal, it has gained a portion of the PayPal market which is really an uphill struggle.
Cardano is a new kid on the block, but it has so far managed to earn trust of many investors and hit the list of 10 largest cryptocurrencies by market cap. The team behind Cardano aims to create a distributed network that is "true to the original vision of Satoshi Nakamoto". The project is now well under development, but some cryptocurrency enthusiasts already believe that Cardano might cause a stir to the whole industry.
Crypto Report – June 26, 2018
Tether Has A Big Week
---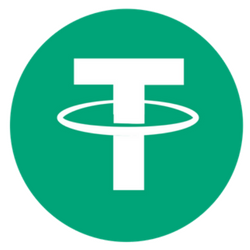 Crypto startup Tether issued another $250 Million in new tokens on Monday. This latest release of USDT has sparked some speculation that Bitcoin (BTC) could be starting a rally soon after falling just below $6500 over the last few weeks.
While Tether has recently been involved in its fair share of controversy, they recently cooperated with a legal firm to release a report showing proof that USDT was fully backed by physical US dollars stored in the startups bank account.
While this was not a full audit, it shows that Tether is taking the important steps to show they are a legit startup and not involved in Bitcoin price manipulation. Tether is currently the 11th largest cryptocurrency with a circulating market cap of more than 2.6 billion.
Robinhood May Be Launching Cryptocurrency Wallet
---
Commission free trading app Robinhood recently listed a job advert looking for a "Crypto Engineer" capable of adding new functionality and features to the company's crypto wallet.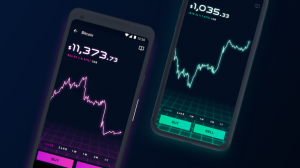 According to Robinhood (currently sitting at an evaluation of $5.6 Billion), the number one requested feature is the ability to move cryptocurrencies from other sources into the Robinhood app. By offering a crypto wallet Robinhood would also be able to provide its customers with an secure way to store assets.
Have you signed up for commission free trading yet?
Check out how to sign up for Robinhood today!
Independence Day Is Here For Tron (TRX)
---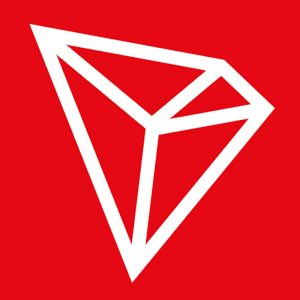 Tenth-largest cryptocurrency Tron has activate its main net after a month long migration to its own independent blockchain.
"TRON is founded on a community of active users who should have their voices heard," said Justin Sun, founder and CEO of the Tron Foundation. "The Super Representative Election is the key democratic feature of Independence Day that gives each TRON user a say in the blockchain's future, and a hands-on role in the way that future will be built."
Crypto Report – June 19th, 2018
Cryptocurrency Markets Surge
---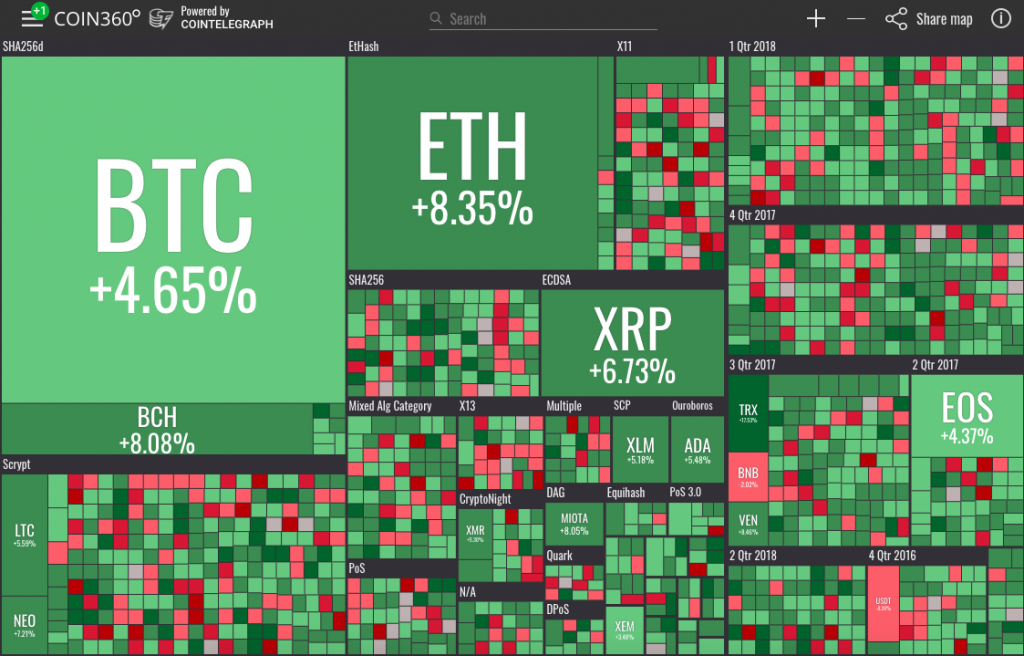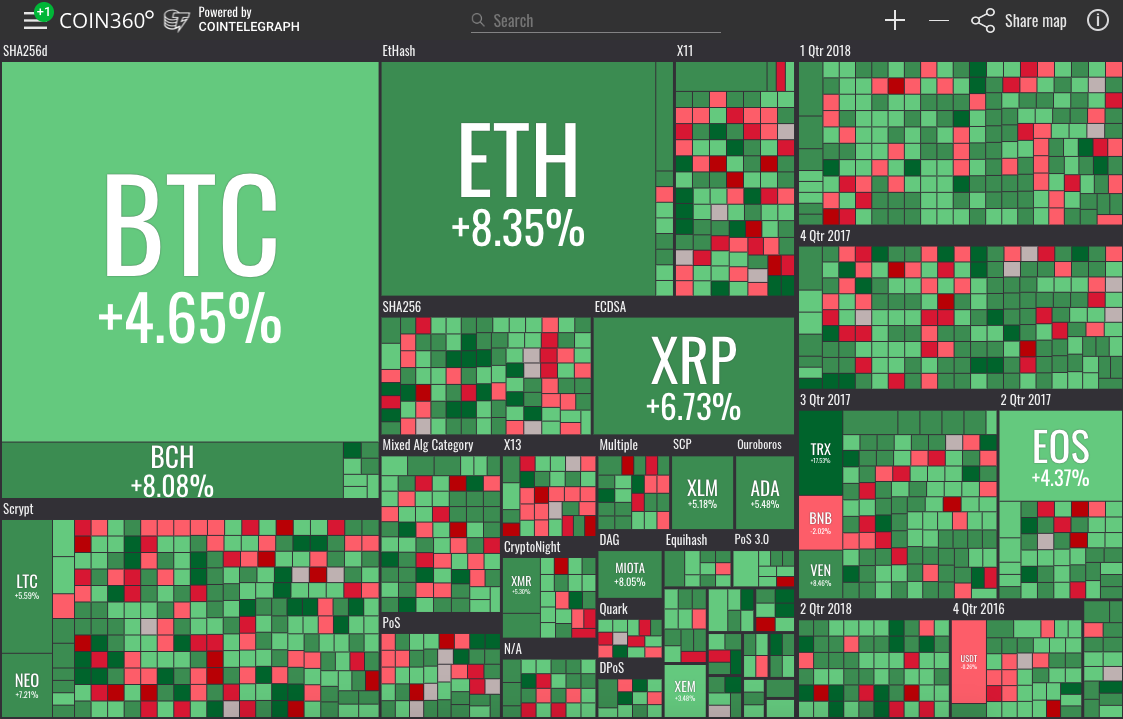 Coins across the crypto markets are continuing to surge today, June 19, according to data from Coin360.
We saw a massive price spike yesterday leading to a gain of $13 billion in one hour after what has been a rough week for across the crypto markets.
EOS Off To A Rough Start
---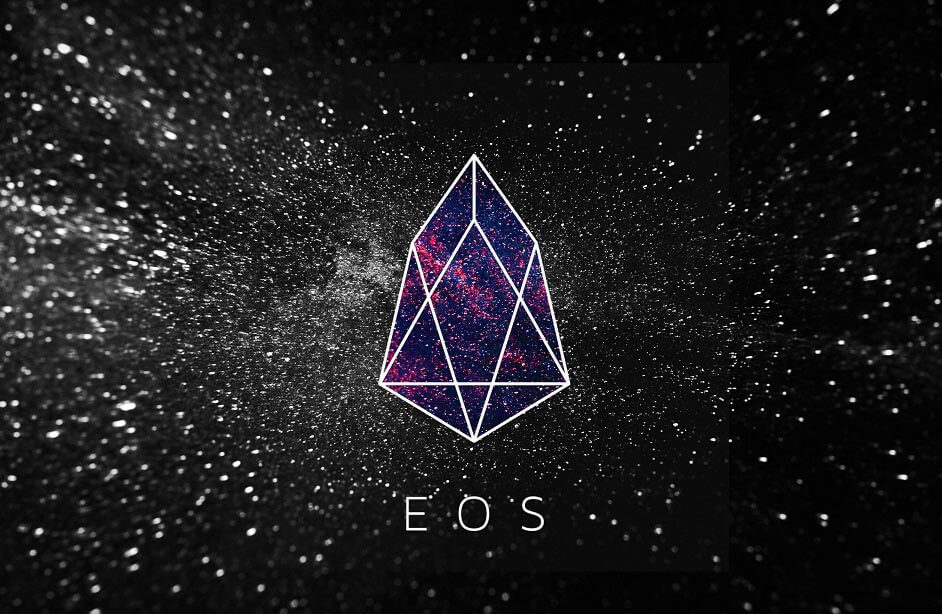 EOS has resumed operations after shutting down due to technical issues on June 16th.  
Multiple sources reported that the EOS Mainnet (blockchain) was "freezing" less than 48 hours after officially going live. 
EOS is currently trading at $10.61 as of press time, down from $15 last week.
BTC Spikes After Announcement
---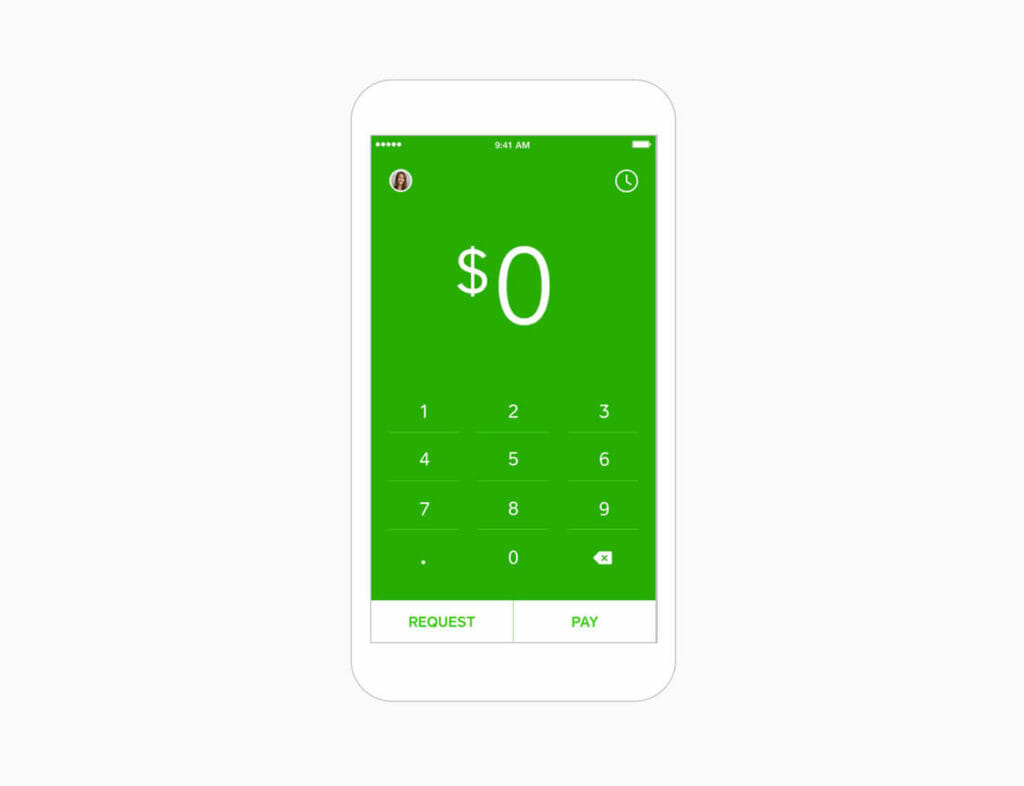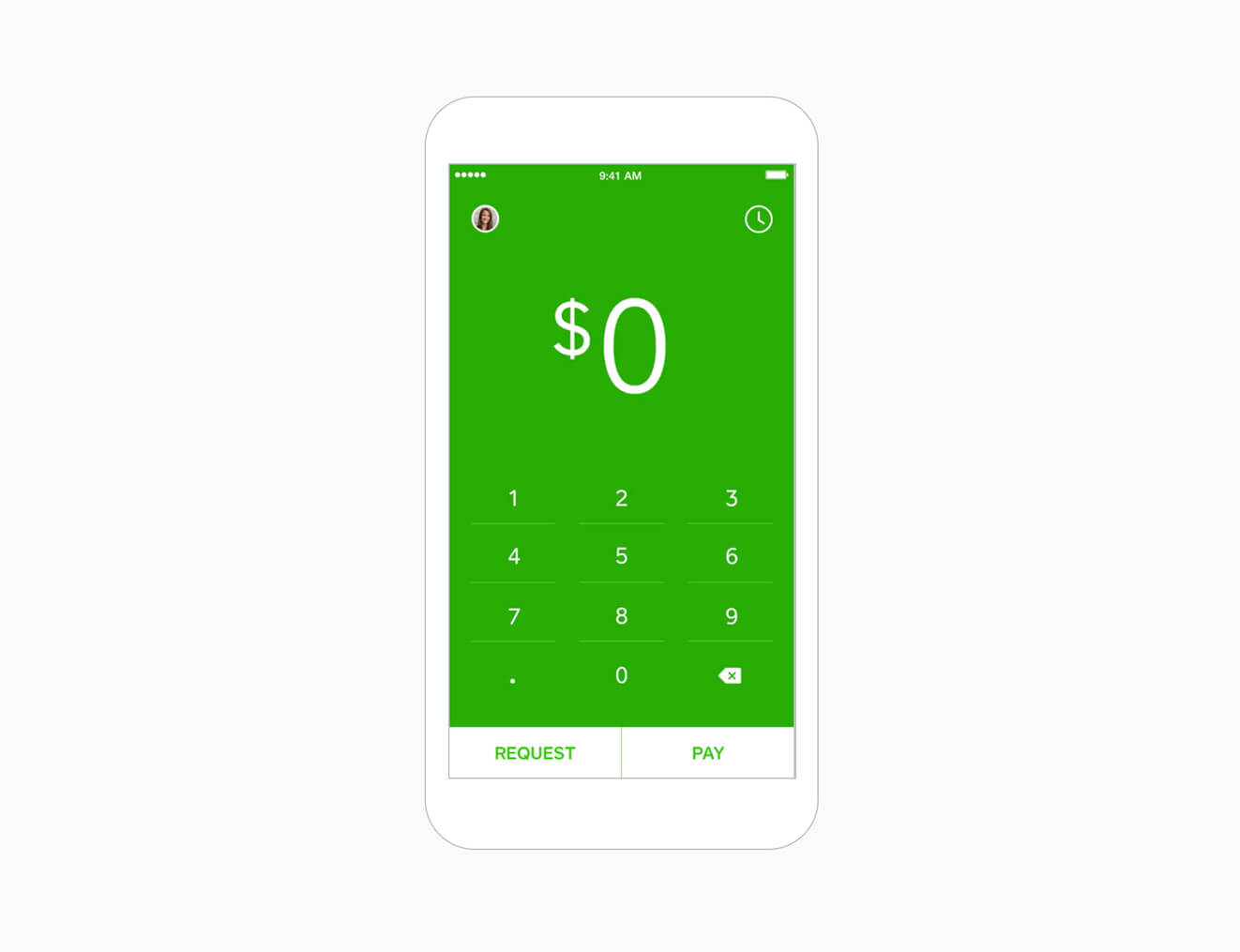 Bitcoin spiked on Monday after the New York Department of Financial services granted Square a virtual currency license.
This license allows users of the popular Cash App to trade Bitcoin (BTC) in the state of New York.
Cash App currently has 7 million users.
Learn how to buy Bitcoin with Cash App.
Coinbase Launches Index Fund
---
T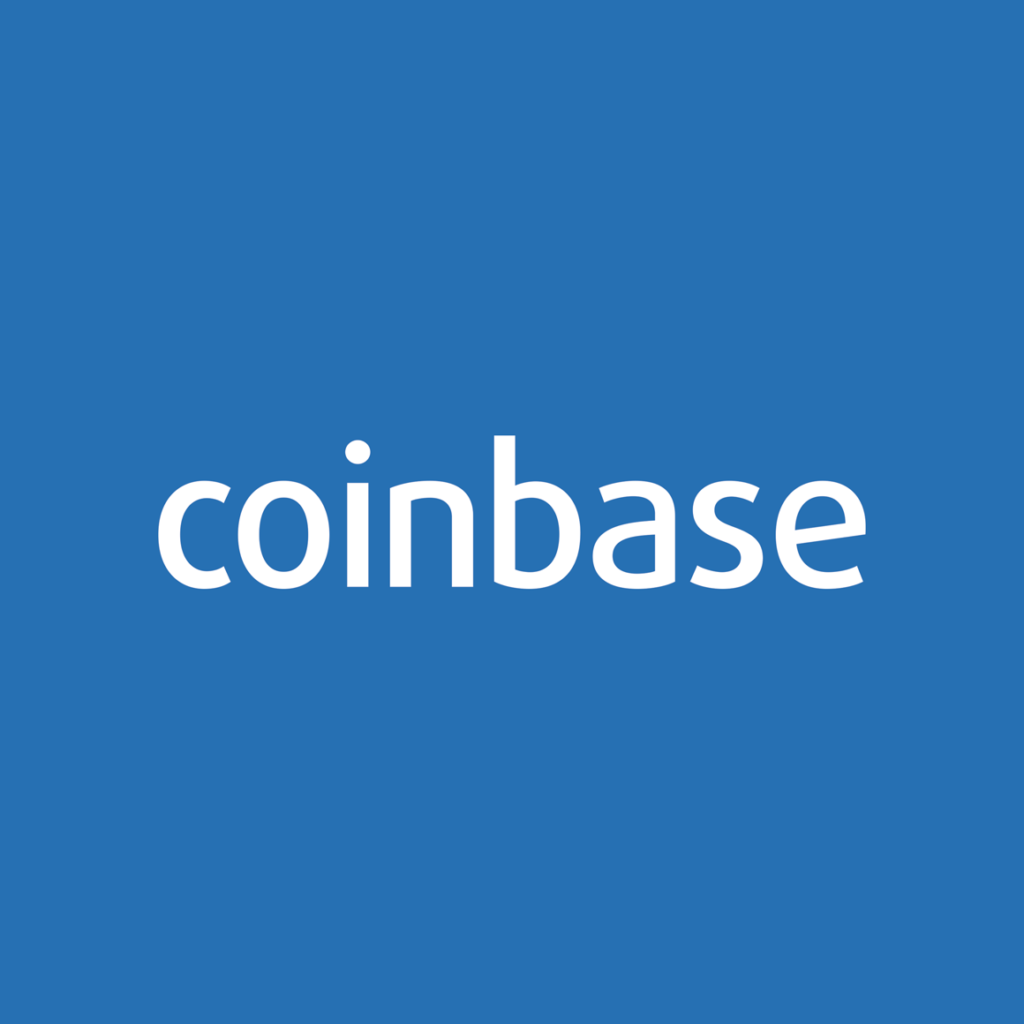 he index fund is targeted towards large investors, the Coinbase index fund is open for investments with a minimum $250,000 deposit.
The fund gives investors access to all the cryptocurrencies currently trading on Coinbase, which at press time includes Bitcoin, Bitcoin Cash, Litecoin, Ethereum and Ethereum Classic.
Currently the index fund is only open to investors in The United States.
SEC Clarifies Ethereum And Bitcoin Not Securities
---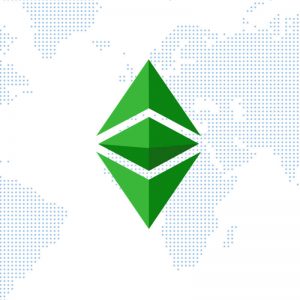 The Director of the Division of Corporation Finance at the SEC said during a speech at the Yahoo Finance All Markets Summit that Ether and Bitcoin are not classified as securities as they do not benefit a single organization or company.
It is uncertain how the SEC would seek to regulate a security that, over time, transforms into a currency or from a currency into a security, but this concession from the Commission is important for the crypto space as it provides some needed guidance to the marketplace.
CoinWatch
---
Tron (TRX) +6%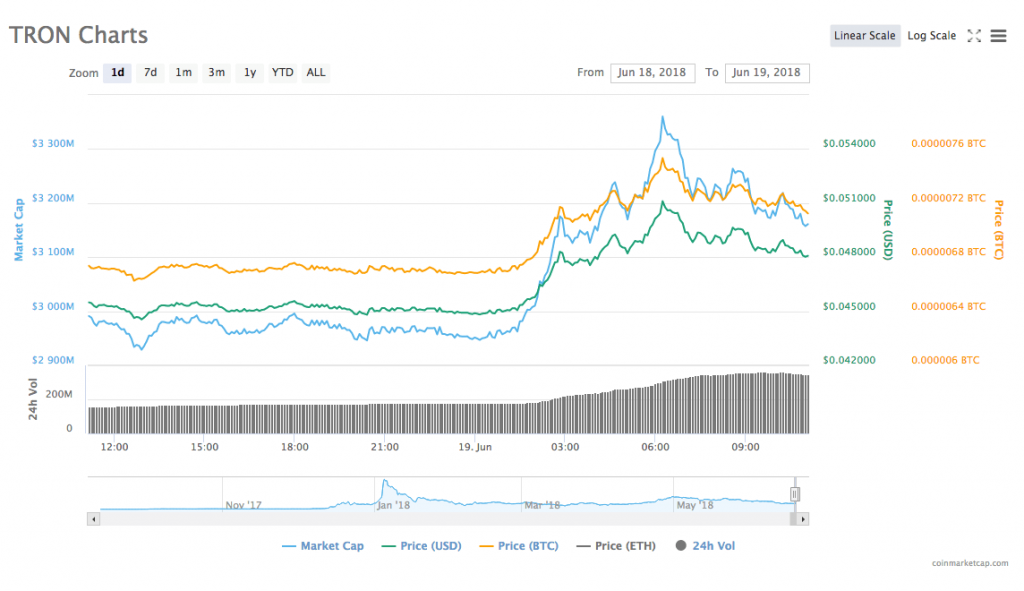 Augur (REP) +5%