Bank of England Open to Issuing Its Own Cryptocurrency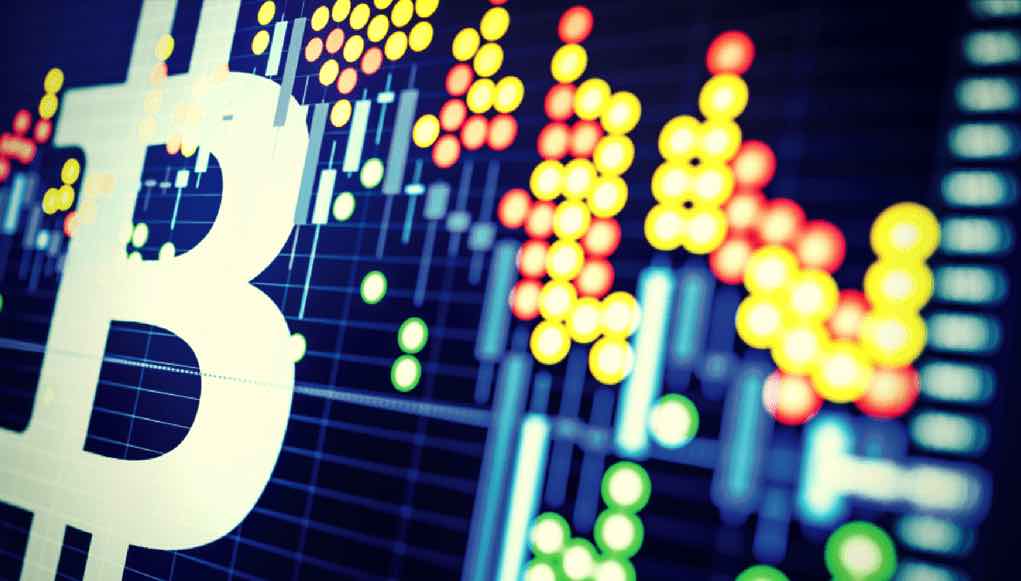 The Bank of England (BoE) is not opposed to issuing its own digital currency, a stance that is a reversal of the central bank's commentary on the matter issued earlier this year.
BoE Governor Mark Carney "said he was open-minded about the prospect of a central-bank-issued digital currency, but added such a thing was not imminent, and that cryptocurrencies currently don't perform the role of money," reports Bloomberg.
Previously, Carney said bitcoin, the largest digital currency by market capitalization, has failed as a legitimate currency and as a store of value.
"It has pretty much failed thus far on … the traditional aspects of money. It is not a store of value because it is all over the map. Nobody uses it as a medium of exchange," Carney said earlier this year.
Reversing Course…Sort Of
While Carney's new found open-minded nature to a BoE-issued digital currency may appear like a significant reversal of his previous views, it is not exactly an overt endorsement either.
"He was quick to point out that a central-bank-issued digital currency was not yet on the horizon. He added that cryptocurrencies do not perform the role of money. While not exactly ringing endorsement, it is nonetheless a far cry from his previous dismissal of Bitcoin as a failed currency and store of value," reports Bitcoinist.
Global central banks have differing views on digital currencies. Some believe the asset class is viable, assuming more regulations are implemented. Others have moved to outright ban cryptos in their countries. Others have expressed interest in issuing their own digital coins.
BoE recently published research on various models of possible central-bank-issued digital assets.
"Electronic central bank money is not a new concept," according to BoE. "It has existed for decades, most ubiquitously as balances (commonly referred to as 'reserves') that are held by commercial banks and other selected financial institutions at the central bank to facilitate electronic settlement in
Real Time Gross Settlement (RTGS) systems."
187,000 BTC Drained: Over $2 Billion in Bitcoin Leave the Top Exchanges Since June
Cryptocurrency reserves held on digital asset exchanges have been dropping to new lows, as some of the top exchanges have seen significant bitcoin reserve balance drops. A few months ago trading platforms had a lot more bitcoin reserves on hand and onchain data shows a few exchanges have seen customers steadily drain 187,000 bitcoins ($2.1B) from exchange-owned cold wallets.
In February, Coinbase had 1 million bitcoin under management and today reserves are down over 9% as 92,000 bitcoin ($1B) has left the exchange. Today, according to Bituniverse's online exchange balance rank tracker, the San Francisco trading platform has 908,560 BTC under management.
36,000 BTC ($408M) left Coinbase since news.Bitcoin.com's reserves report published on June 30, 2020. A number of top exchanges below Coinbase have also seen cold wallets drained during the last three months.
The second-largest exchange in terms of bitcoin reserves held is Huobi and the trading platform is down over 53,000 BTC ($601M) since June 30. Binance's balances remained the same as the exchange holds 266,000 BTC today and three months ago, Binance held 269k BTC. Similarly, the fourth-largest reserve holder, Bitfinex, didn't see much movement in the last three months.
Three months ago, Okex had 240,000 BTC on hand but today, Okex only has 198,000 BTC in reserves. This means 42,000 BTC left Okex since June as 17.5% left the exchange in the last three months.
Statistics show out of the top five crypto trading platforms over 187,000 BTC ($2.1B) has left these exchanges since the June report.
Just recently, Bitmex had some legal troubles with the U.S. government and since the incident, a lot of bitcoin has left the derivatives exchange. Three months ago Bitmex had 224 BTC in reserves and today the exchange only has 113,000 in cold storage. Onchain data indicates Bitmex lost a whopping 49.55% in BTC reserves since June 30.
At the time of publication, Glassnode's "Exchange Balance vs. Bitcoin" stats show that there's 2.7 million BTC held on exchanges today. Glassnode's stats indicate that out of the 21 million BTC cap, exchanges hold 12.85% of all that will exist, and 14.59% of the 18.5 million BTC in circulation.
1.8 million BTC out of the aggregate 2.7 million BTC held on exchanges sits in the world's top five crypto trading platforms. The top five custodial platforms by BTC reserve status include Coinbase, Huobi, Binance, Bitfinex, and Okex.
Exchange balances have been riding lower consecutively for the last 15 months and the last time balances were this low was around May 2019.
To many crypto enthusiasts and traders, the low balances on exchanges suggest users are storing assets in a noncustodial fashion as opposed to leaving funds with a third party. The data from Bituniverse and Glassnode also suggests that liquidity and selling pressure may lower.
Bitcoin Is Skyrocketing As Investors Panic About Coronavirus
Worries about the rapid spread of the coronavirus is one factor boosting bitcoin, an asset that often has gone up when investors are nervous. But it isn't the only factor helping to push bitcoin higher.
"The recent bitcoin rally can be attributed to ongoing economic uncertainties," said Shaun Djie, CEO of digital token company Digix in comments e-mailed to CNN Business.
"Ledger Secure" Wallet – Chrome Extension Scam [Update]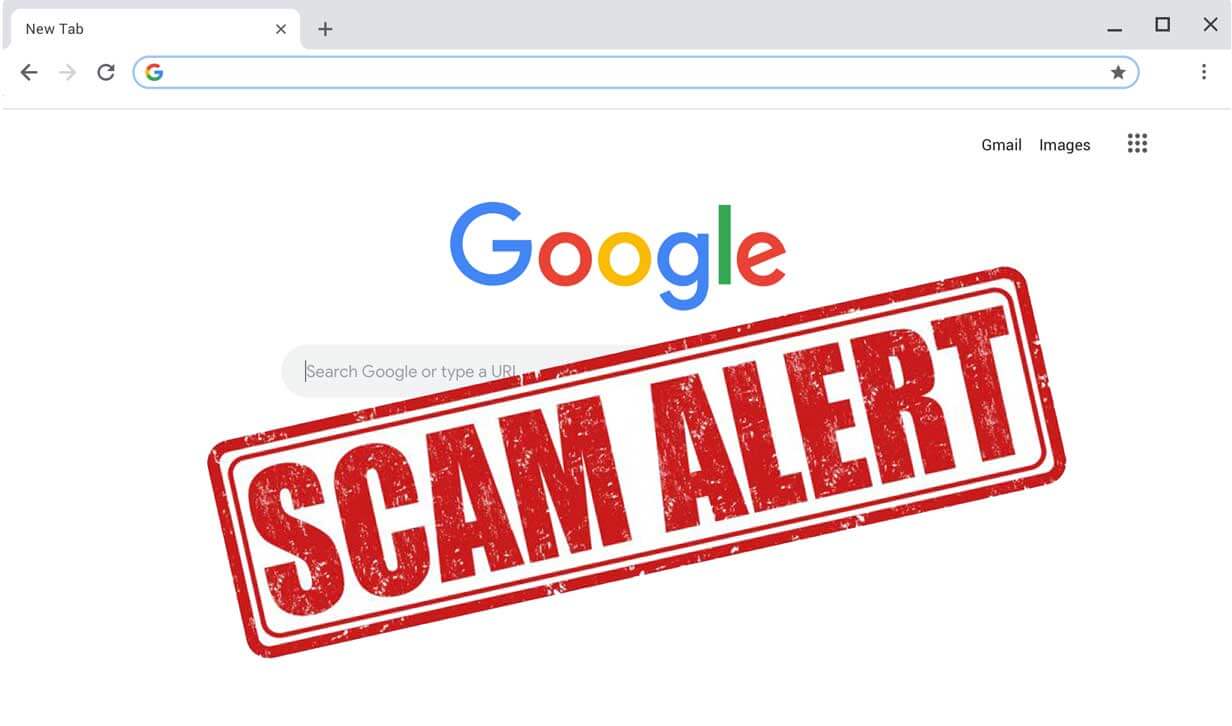 On January 2nd, 2020 the Bitcoin Enthusiast and Software Developer known as @WizardofAus sent out a Tweet warning people to uninstall and not to use the Chrome Browser Extension called "Ledger Secure". This Tweet came after a fellow crypto trader of WizardofAus, @hackedzec got 600ZEC stolen from his crypto wallet by the author of the "Ledger Secure" browser extension.
The browser extension has since been reported and officially removed from the Chrome Web Store and the official Ledger Support Twitter account Tweeted a statement verifying that the extension was not legitimate and to uninstall it immediately. It is speculated that the extension developer "effectively phished by interposing between the user and the Ledger" as well as used a keylogger to print the victim's security keys.
Note:
This scam does not affect your official Ledger wallet or devices, you should only be concerned if you installed the "Ledger Secure" browser extension and connected it to your official Ledger account.
If you have installed or used the "Ledger Secure" Chrome extension then contact Ledger Support immediately:
Contact Ledger Support Directly
Reminder:
It is important to NEVER trust or use an illegitimate 3rd party company, wallet or storage device to store or trade your cryptocurrency, and only store it on an official wallet or device that has been validated and tested by industry professionals. Also, be sure to check the vendor's website and confirm that the URL is secure using HTTPS (Green PadLock).
"Always assume that every browser extension is malware and not secure."
How to Stay Safe:
It is always more secure to use a completely separate computer or device to store and trade your cryptocurrency than you use for your general browsing and internet use. If you have to use the same device then make sure to be extra safe and diligent about not using unique usernames and passwords. The best plan of action is to always assume that every browser extension is malware and not secure. It is also important to never store your cryptocurrency on an open exchange, they have been hacked in the past and are sure to be jeopardized in the future.
Trusted Wallets:
Official Ledger Wallet (Safest & Holds the Most Crypto)
Exodus Wallet (Free Software Wallet)
Bitcoin.org (Official Bitcoin Project)
Trusted Exchanges:
Binance (World Wide Exchange)