Over $1 Billion in Crypto Stolen Since 2017
It is a lesson seasoned crypto investors have already learned and one novice investors must immediately learn: secure storage is a must when it comes to protecting digital currencies. Data confirm cyber thefts of digital currencies have reached epic proportions, underscoring the point that investors and users of cryptocurrencies must be ultra-careful when it comes to guarding digital assets.
"Criminals have stolen about $1.2 billion in cryptocurrencies since the beginning of 2017, as bitcoin's popularity and the emergence of more than 1,500 digital tokens have put the spotlight on the unregulated sector," reports Reuters, citing the Anti-Phishing Working Group (APWG).
Earlier this year, Coincheck, a Japan-based crypto exchange, suffered a $530 million hack, one of the largest thefts of bitcoin on record.
"The APWG Crypto Currency Working Group helps cryptocurrency exchanges, wallets, investment funds and consumers protect their cryptocurrency assets against phishing and targeted attacks," according to APWG. "The Cryptocurrency Anti-Phishing Working Group enables cryptocurrency exchanges to submit live phishing information to the APWG eCrime Exchange (eCX) and get that data distributed into web browsers, email clients and other security products in real-time, protecting over 100 million consumers."
Low Recovery Rates
Losing any via theft is never a positive experience, but there is always a chance authorities can help victims get something back. However, in the world of digital currencies, recovery rates are low. Of the $1.2 billion in crypto stolen since the start of 2017, just 20% has been recovered, according to Reuters.
The European Union's new General Data Protection Regulation, which goes into effect Friday, could make it even harder to help victims of cyber cryptocurrency theft.
"The implementation of GDPR means that most European domain data in WHOIS, the internet's database of record, will no longer be published publicly after May 25. WHOIS contains the names, addresses and email addresses of those who register domain names for websites," reports Reuters.
Some market observers blockchain technology can help differentiate between legitimate and nefarious bitcoin transactions.
Bitcoin Is Skyrocketing As Investors Panic About Coronavirus
Worries about the rapid spread of the coronavirus is one factor boosting bitcoin, an asset that often has gone up when investors are nervous. But it isn't the only factor helping to push bitcoin higher.
"The recent bitcoin rally can be attributed to ongoing economic uncertainties," said Shaun Djie, CEO of digital token company Digix in comments e-mailed to CNN Business.
"Ledger Secure" Wallet – Chrome Extension Scam [Update]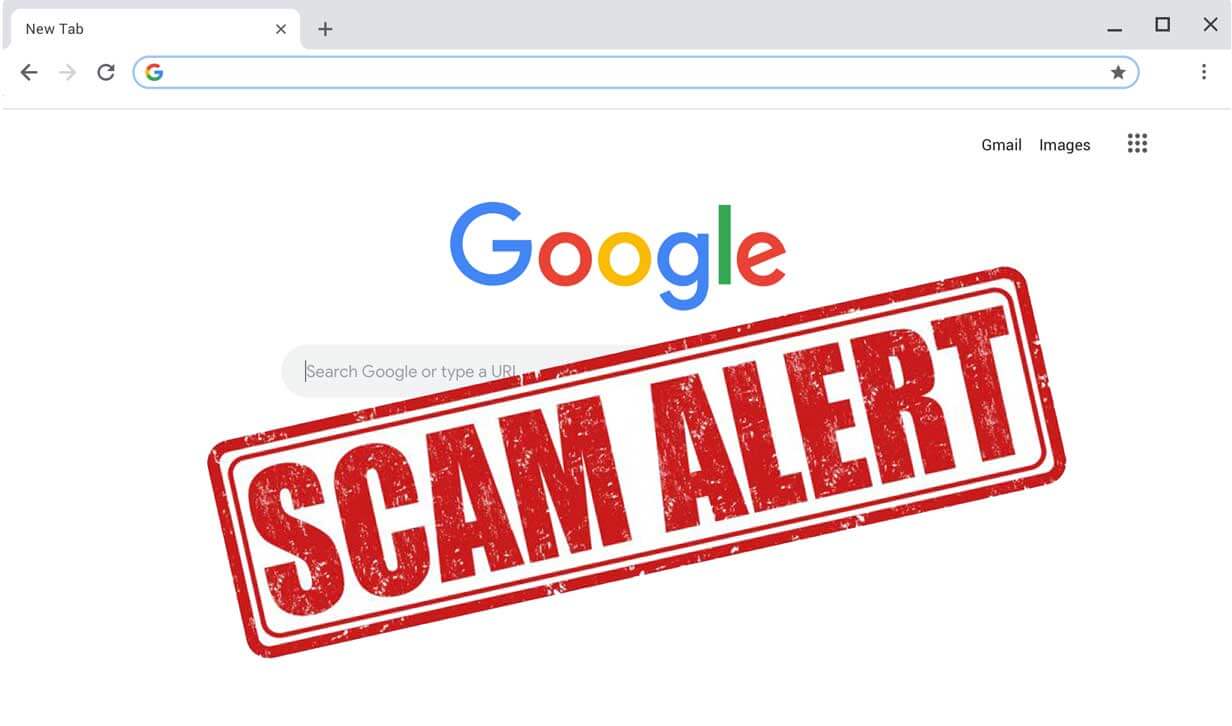 On January 2nd, 2020 the Bitcoin Enthusiast and Software Developer known as @WizardofAus sent out a Tweet warning people to uninstall and not to use the Chrome Browser Extension called "Ledger Secure". This Tweet came after a fellow crypto trader of WizardofAus, @hackedzec got 600ZEC stolen from his crypto wallet by the author of the "Ledger Secure" browser extension.
The browser extension has since been reported and officially removed from the Chrome Web Store and the official Ledger Support Twitter account Tweeted a statement verifying that the extension was not legitimate and to uninstall it immediately. It is speculated that the extension developer "effectively phished by interposing between the user and the Ledger" as well as used a keylogger to print the victim's security keys.
Note:
This scam does not affect your official Ledger wallet or devices, you should only be concerned if you installed the "Ledger Secure" browser extension and connected it to your official Ledger account.
If you have installed or used the "Ledger Secure" Chrome extension then contact Ledger Support immediately:
Contact Ledger Support Directly
Reminder:
It is important to NEVER trust or use an illegitimate 3rd party company, wallet or storage device to store or trade your cryptocurrency, and only store it on an official wallet or device that has been validated and tested by industry professionals. Also, be sure to check the vendor's website and confirm that the URL is secure using HTTPS (Green PadLock).
"Always assume that every browser extension is malware and not secure."
How to Stay Safe:
It is always more secure to use a completely separate computer or device to store and trade your cryptocurrency than you use for your general browsing and internet use. If you have to use the same device then make sure to be extra safe and diligent about not using unique usernames and passwords. The best plan of action is to always assume that every browser extension is malware and not secure. It is also important to never store your cryptocurrency on an open exchange, they have been hacked in the past and are sure to be jeopardized in the future.
Trusted Wallets:
Official Ledger Wallet (Safest & Holds the Most Crypto)
Exodus Wallet (Free Software Wallet)
Bitcoin.org (Official Bitcoin Project)
Trusted Exchanges:
Binance (World Wide Exchange)
IRS Coming For Your Crypto, Specific Crypto Question Added To 2019 Tax Forms
The IRS wants to know whether you traded cryptocurrency in 2019, a question it had never overtly asked taxpayers in the past.
In a new report on Monday covering fiscal 2019, the agency listed cryptocurrency and the gig economy as two key "emerging compliance areas that require attention" by the IRS. For crypto, that attention is taking the form of a new question on the 2019 Form 1040 (for additional income).
The question is at the very top of the form, and reads: "At any time during 2019, did you receive, sell, send, exchange or otherwise acquire any financial interest in any virtual currency?"
watch out crypto tax evaders – the IRS is coming for you with a mean new checkbox pic.twitter.com/Fi9qrAy5bv

— 𝘽𝙄𝙇𝙇 𝙎𝙒𝙀𝙀𝙏 (@billsweet) January 3, 2020
The IRS already had official guidance on cryptocurrency, first posted back in 2014: the agency classifies cryptocurrency as property, rather than as currency, and thus taxpayers would treat crypto selling as capital gains (or losses) and disclose it on Form 8949—if you choose.
In the past, the common attitude in crypto land toward disclosing crypto gains on your taxes was that there was little to gain from doing so—you'd risk an audit if you did, and would likely fly under the radar if you didn't.
Now the IRS is getting more serious.
The phrasing of the question is also creating some confusion, since it mentions not just selling and receiving crypto, but also sending or exchanging it. That prompted some crypto folks on Twitter to wonder whether simply sending bitcoin from one digital wallet to another requires disclosure on your taxes. That answer is no. In an extensive FAQ about virtual currency transactions on its website, the IRS specifies, "If you transfer virtual currency from a wallet, address, or account belonging to you, to another wallet, address, or account that also belongs to you, then the transfer is a non-taxable event."
The IRS, in its report this week, also disclosed that in 2019 it sent "educational letters" to more than 10,000 taxpayers "who may have failed to properly report virtual currency transactions." And the IRS cautions: "Virtual currency, also called crypto currency, will remain an important focal point for the IRS in 2020."
This article originally featured in Yahoo Finance.