Is The IRS Coming For Your Secret Crypto Stash?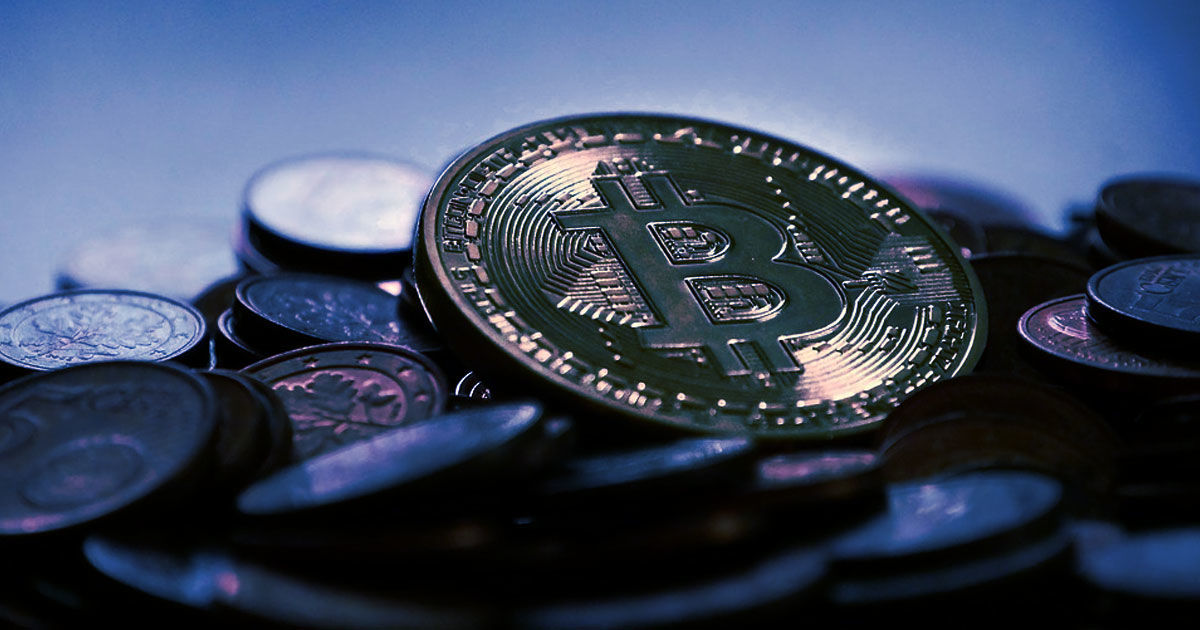 Whether we like it or not, the IRS may be coming for our secret crypto stashes. According to a recently leaked internal training guide, in order to locate people's secret cryptocurrency stashes, the IRS may start sending subpoenas to tech companies. 
In order to help protect yourself and your stash, we recommend you check out the full guide. Initiated by Laura Walter, a CPA, the guide showcases an assortment of tactics that the IRS will be using to track down and detect undisclosed cryptocurrency. Some of these tactics include obtaining bank records as well as app download history and activity.
Just last month, the slides were presented to the staffers of the IRS at an event at the World Bank in Washington D.C. It has also been noted that the IRS will be presenting the training guide to law enforcement agencies as well as other partners from countless countries around the world. 
This particular guide goes over the basic concepts and definitions surrounding the cryptocurrency world. It also outlines the tactics the agents will be using to track down hidden wallets. This includes social media monitoring as well as credit card statements, PayPal activity, bank statements, etc. 
For those who are concerned about protecting their crypto stash, it is important to be informed about the actions of the IRS and their planned tactics. Awareness is key. Check out the guide and protect your assets!
Bitcoin (BTC) Crosses 55k And Is Heading Towards 60k Fast!
Less than two months into 2021, the price of bitcoin has risen 95.4%.
Earlier this week BTC smashed through 50k and is headed towards 60k just as fast. The price is currently trading at 57k as of press time up 60% this month alone. Along with BTC's meteoric rise quite a few altcoins are going along for the ride.
Some are saying the astonishing rise of BTC's price to the tremendous demand from buyers looking to hedge against inflation as governments keep spending and central banks keep printing money trying to keep their economies going through the pandemic.
Binance Coin (BNB) Is Heading Towards $300 With A 60% Increase Today!
Elon Musk Suggests Major Dogecoin Holders To Sell
Billionaire Tesla CEO Elon Musk urged some of the top hodlers of Dogecoin to sell their holdings and take profit. He said he was concerned that a small number of people are hoarding too much of the cryptocurrency.
If major Dogecoin holders sell most of their coins, it will get my full support. Too much concentration is the only real issue imo.

— Elon Musk (@elonmusk) February 14, 2021
He later added that he would pay actual money for them to just void their accounts. This caused the cryptocurrency to spike initially then drop down to 4.8 cents late Sunday, a roughly 45 percent drop from the all time high of 8.7 cents reached just last week.
Interested in purchasing some of your own DOGE? Learn how to buy and trade DOGE here!