Bitcoin price rockets 23% as investors look for a new safe haven. 'The crypto king is on fire.'
Cryptocurrencies have seen a remarkable resurgence as investors flock to relative safe havens amid a flurry of quantitative easing measures by global central banks.
Central banks including the European Central Bank, Federal Reserve, and the Bank of England have announced asset-purchase schemes in recent days. Bitcoin, a finite cryptocurrency with only 21 million units in existence, has seen a 23% one-day surge. Bitcoin is currently up 21% as of 10.10 a.m. in London (6.10 a.m. ET), per Coindesk.
The cryptocurrency had been down 30% year-to-date amid a sell-off fueled by market uncertainty about the outbreak of coronavirus. However, investors may be looking to digital currencies in the wake of easing measures elsewhere. Other cryptocurrencies like ethereum, XRP, and bitcoin cash all saw major reversals by more than 15% over the same period.
"When it comes to bitcoin, the crypto king is on fire, and we have seen a decent rally," said Naeem Aslam, chief market analyst at AvaTrade, in a morning note.
"Given the fact that the price has crossed the $6,000 mark — an important level of resistance — the upward momentum is likely to pick up the pace, and if the price crosses the 200-day moving average on a daily time frame, it would be a huge buy signal."
Volumes at cryptocurrency exchanges have jumped, with Coinbase, Bitstamp, and Bitfinex combined seeing a 19% bump in 24-hour exchange volume, according to data aggregator CryptoCompare.
Bitcoin (BTC) Crosses 55k And Is Heading Towards 60k Fast!
Less than two months into 2021, the price of bitcoin has risen 95.4%.
Earlier this week BTC smashed through 50k and is headed towards 60k just as fast. The price is currently trading at 57k as of press time up 60% this month alone. Along with BTC's meteoric rise quite a few altcoins are going along for the ride.
Some are saying the astonishing rise of BTC's price to the tremendous demand from buyers looking to hedge against inflation as governments keep spending and central banks keep printing money trying to keep their economies going through the pandemic.
Cardano founder, Charles Hoskinson speaks on the future of Bitcoin and taking profits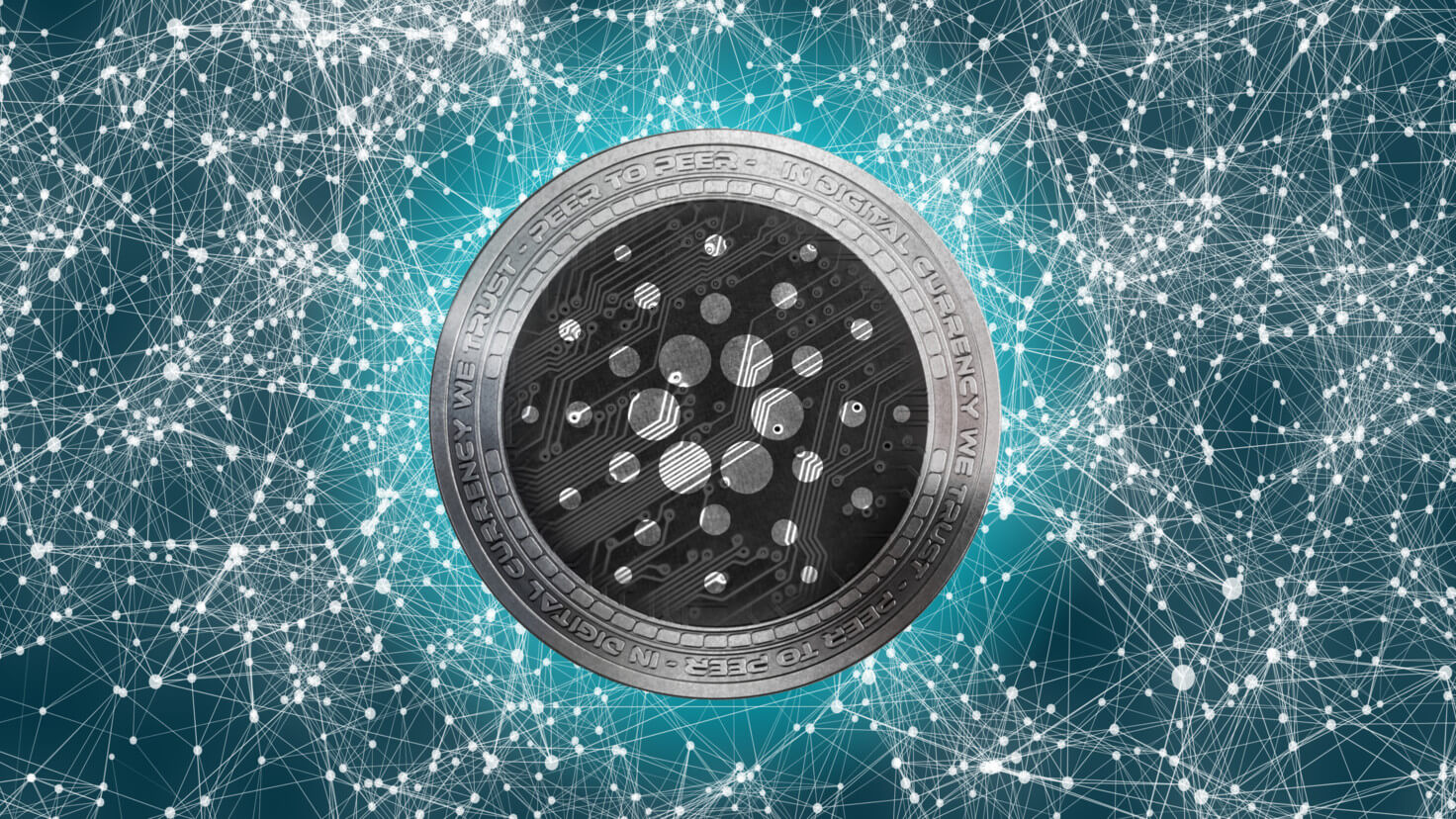 Charles Hoskinson has always been a huge advocate for decentralized finance and building a network that could provide solutions to the problems with our current financial and banking systems. In this recent AMA Charles speaks out on his view about the issues that Bitcoin faces as well as reminding everyone that cryptocurrency isn't all about taking profits.
Despite Charles Hoskinson open criticisms of Bitcoin he does say:
"I would still be working on Bitcoin if Bitcoin could evolve"
Tesla buys $1.5 billion in bitcoin, plans to accept it as payment. BTC skyrockets to 44,000!
Tesla announced in an SEC filing Monday that it has bought $1.5 billion worth of bitcoin.
The company also said it would start accepting bitcoin as a payment method for its products.
CEO Elon Musk has been credited for raising the prices of cryptocurrencies, including bitcoin, through his messages on Twitter.
Tesla announced Monday it has bought $1.5 billion worth of bitcoin.
In a filing with the Securities and Exchange Commission, the company said it bought the bitcoin for "more flexibility to further diversify and maximize returns on our cash." Tesla also said it will start accepting payments in bitcoin in exchange for its products "subject to applicable laws and initially on a limited basis." That would make Tesla the first major automaker to accept do so. (The $1.5 billion worth of bitcoin will give Tesla liquidity in the cryptocurrency once it starts accepting it for payments.)
After this announcement BTC shot up to 44k!