Bitmain Explores US Sites For Crypto Mining Centers
Chinese cryptocurrency mining hardware manufacturer Bitmain, is reportedly in talks for the development of various Ant Creek mining centers in the United States.
According to business records, Bitmain Co-Founder Jihan Wu is the "sole governing person" of the Ant Creek LLC in Tumwater, Washington.
Local newspaper The Union-Bulletin said "Ant Creek is constructing a "blockchain facility" in the Port of Walla Walla, Washington." The Port Administration has been working with Ant Creek for the last 6 months to build the blockchain facility if the contract is approved, Ant Creek will lease the land by the end of 2018 with an option to purchase 40 acres.
Officials in Washington have made estimates that the potential Bitcoin-mining facility will bring in $7-10 mln in private investment, and 15-20 full-time jobs to the area.
At this time, Bitmain has not confirmed its involvement in the Ant Creek project.

Bitcoin and Cryptocurrencies Aren't Money Says Donald Trump 🙄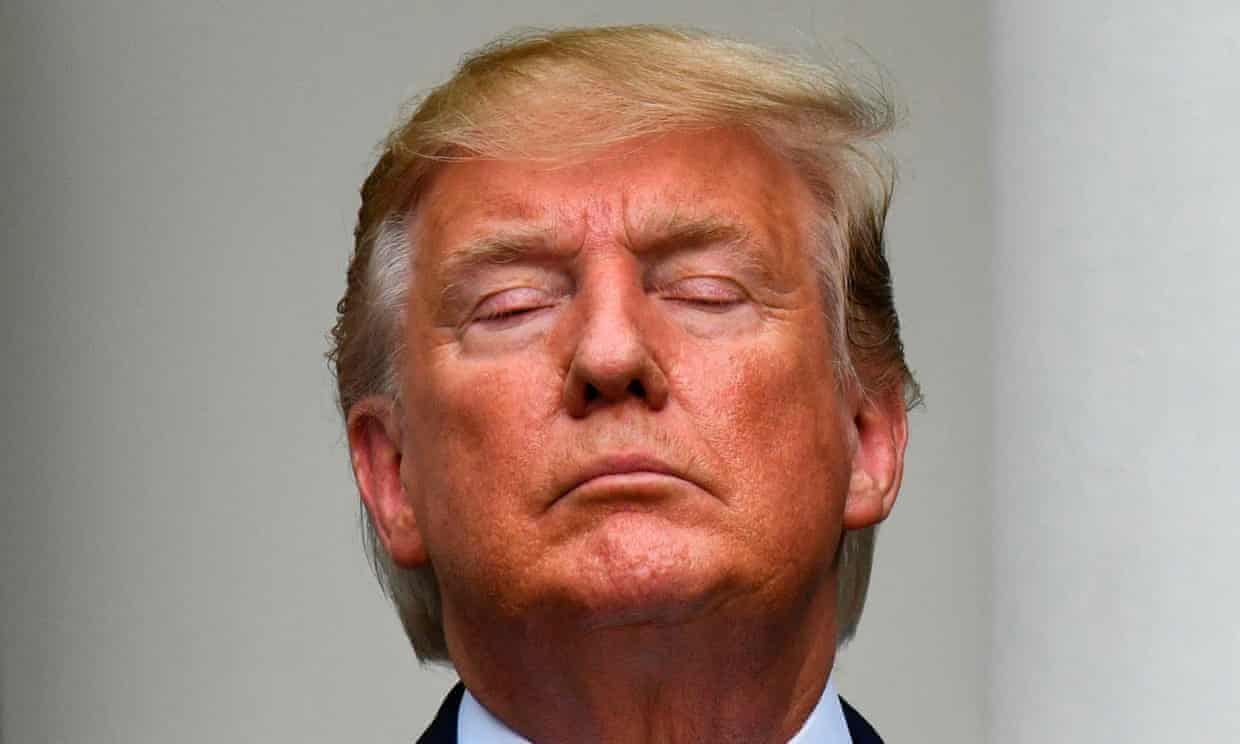 Donald Trump recently criticized Bitcoin, Facebook's proposed Libra digital coin and other cryptocurrencies and made the demand that companies seek a banking charter and make themselves subject to US and global regulations if they really wanted to "become a bank".
"I am not a fan of Bitcoin and other Cryptocurrencies, which are not money, and whose value is highly volatile and based on thin air," Trump wrote on Twitter.
"If Facebook and other companies want to become a bank, they must seek a new Banking Charter and become subject to all Banking Regulations, just like other Banks, both National and International," he added.
Facebook announced last month it would launch its global cryptocurrency in 2020. Facebook and 28 partners, including Mastercard Inc, PayPal Holdings Inc and Uber Technologies Inc, would form the Libra Association to govern the new coin. No banks are currently part of the group.
JPMorgan Chase & Co, the largest US bank by assets, plans to launch its own digital coins.
Bitcoin Breaks $13,000 Today! Breakout Continues!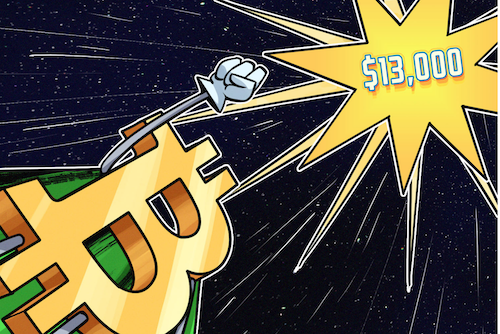 Wednesday, June 26 — Bitcoin (BTC) has broken the $13,000 price mark, and many of the top-20 cryptocurrencies showing double-digit gains on the day, according to Coin360.
BTC broke the $12,000 level earlier today, and has continued surging to trade at $13,252 at press time. The leading coin has gained over 16% on the day. Today, Bitcoin's market dominance climbed to over 60% for the first time since April 2017.
Bitcoin's recent rally has caused a stir in the crypto community, wherein some of its players have made predictions on its further price dynamics. Today, eToro analyst Simon Peters claimed that BTC prices could match their all-time high of $20,000 within the next two weeks — and could hit $50,000 or $100,000 by the end of the year.
Binance got hacked for $40 Million Dollars in Bitcoin, is your money safe?
The short answer is Yes, your money is safe.
Fortunately, Binance was prepared and your money is safe in due to SAFU. Meaning the 'Secure Asset Fund for Users' will cover this completely. This is the very reason Binance is self-insured.
Technically speaking the Binance exchange itself was not hacked, it has officially been stated by Binance that a large number of API Keys, 2FA Codes, and other user info was acquired by said hackers utilizing techniques such as phishing, viruses and other types of digital attacks. This means that it was user accounts that were compromised by the users themselves and not Binance.
In an age where digital security is more important than ever, this is a stark reminder to keep your data safe and secure at all times.
TLDR About the Binance Hack:
• 7000 BTC was stolen
• The BTC was stolen from Binance's Hot Wallet
• Binance's Hot Wallet holds only 2% of their total holdings
• All funds are insured and do not affect users